The South Carolina State Library's Center for the Book celebrates our rich literary heritage, bringing public attention to the importance of books, writers, and reading.
Programs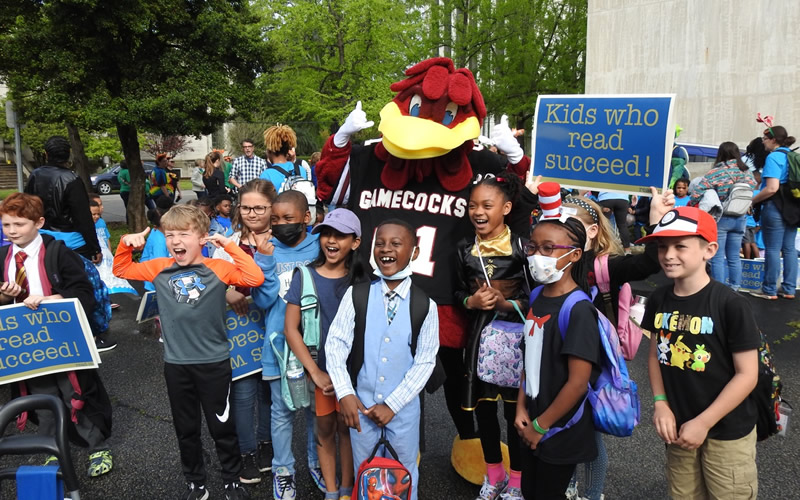 Read-In, sponsored by the South Carolina State Library's Center for the Book, is SC's premier Children's Reading Event.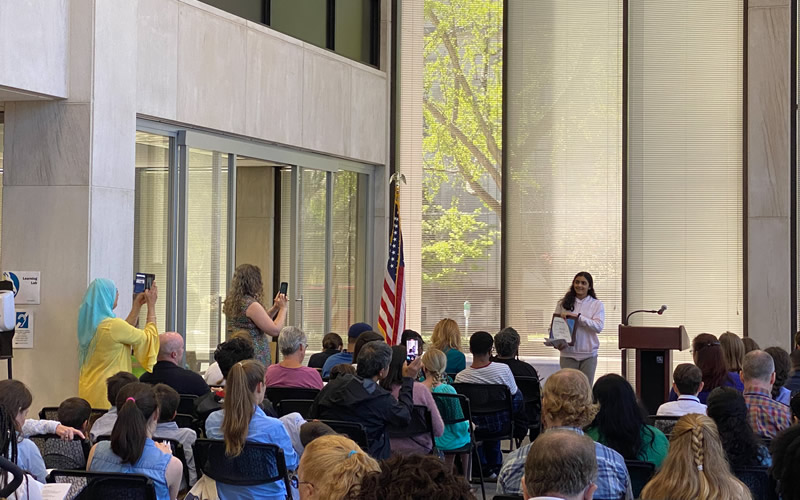 South Carolina students in grades 4-12 can participate Writing Contest by submitting writing in either (or both) categories - Letters and Poetry.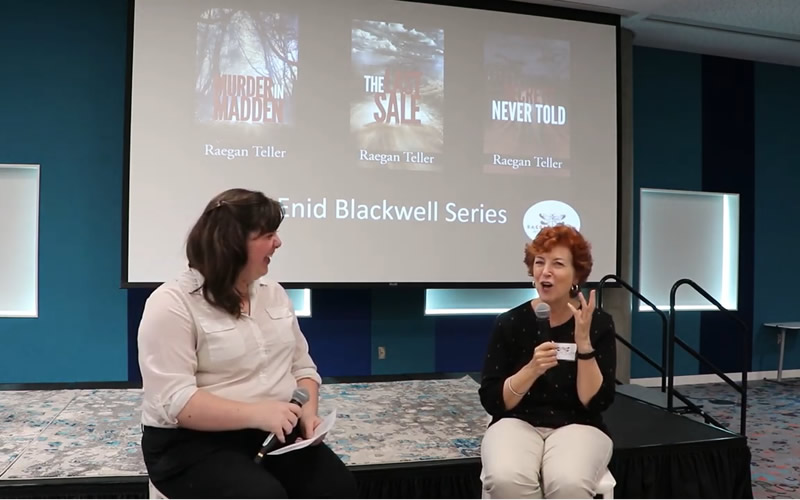 Speaker at the Center is a lecture series hosted by the South Carolina Center for the Book and celebrates South Carolina's rich literary heritage.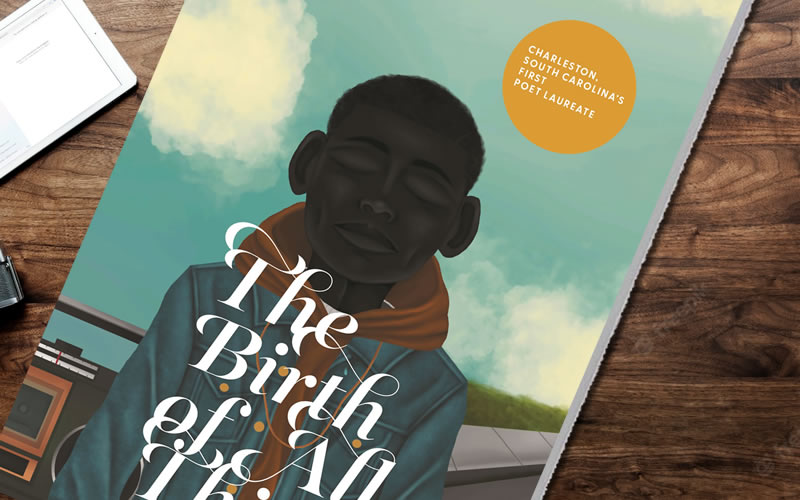 The state Centers for the Book linked by US Route 1 are joining together to promote books that illuminate important aspects of their states/commonwealths.
About
Starting in 1984, the Center for the Book in the Library began to establish affiliate centers in the 50 states. Today, there is a State Center for the Book in all 50 states, as well as the District of Columbia and the U.S. Virgin Islands. These Center for the Book affiliates carry out the national Center's mission in their local areas, sponsor programs that highlight their area's literary heritage and call attention to the importance of books, reading, literacy and libraries. Affiliates must submit an application to become part of -- and retain -- their Center for the Book status, which is renewable for a three-year period. The Center for the Book has established guidelines for creating affiliates and for programming activities.
These affiliated Centers for the Book bring the national Center's message of the importance of books and reading to audiences nationwide. They actively work within their states, the District of Columbia, and the U.S. Virgin Islands to highlight their unique literary heritage. Many of the centers sponsor book festivals, author readings, and other events that celebrate books and libraries.
The Center for the Book has also formed a national network of more than 80 reading promotion partners to help it fulfill its mission. These partners collaborate with the Center and with each other to maximize their efforts. They also meet annually at the Library of Congress to exchange ideas on how best to promote reading.