In the Library
The South Carolina State Library plays a multifaceted role in serving the needs of South Carolina. We offer various programs and services for the state and people of South Carolina including library development and advocacy, talking book services, state and federal document depositories, and much more. Beyond our administrative functions, we also serve as a traditional library, complete with public spaces and diverse collections. We invite you to visit our library and explore our exhibits, displays, and the contents of our shelves. Our doors are open to the public on weekdays from 8:30 AM to 5:00 PM, excluding holidays.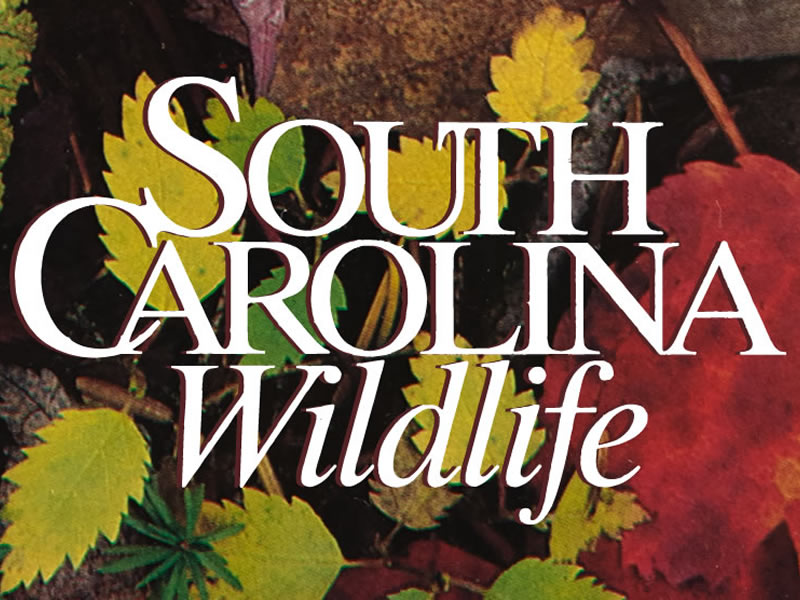 Exhibit
In recognition of South Carolina Wildlife Magazine's upcoming 70th anniversary, the State Library is hosting an exhibit. Visit the State Library September 2023 through January 2024 to view a selection of beautiful South Carolina Wildlife Magazine covers from past years.
Display Case
The South Carolina State Library celebrates wildlife and writing this November. The Rare Books Exhibit case features many treasures from the 70 years of the magazine's history.
On the Shelves
Our November book display focuses on wildlife in South Carolina. It features several SC State Documents from such agencies as the South Carolina Wildlife & Marine Resources Department, the Clemson Extension, South Carolina Parks & Tourism, and more.