Image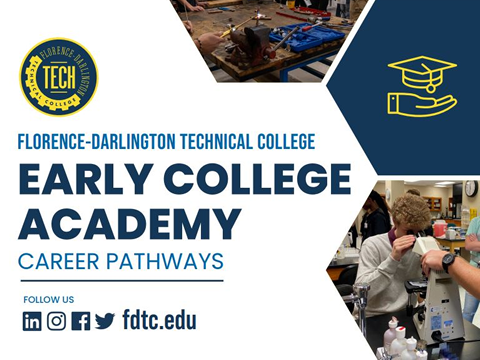 Talk about enhancing the educational experience! We found our August 2023 featured publication, Florence-Darlington Technical College (FDTC) Early College Academy Career Pathways, on the  FDTC website.
Image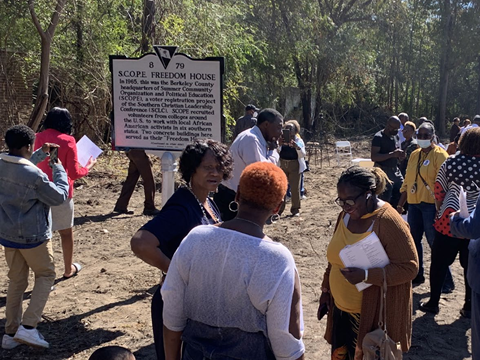 What do you know – about South Carolina, that is? Historical markers along the sides of roads in South Carolina provide a wealth of facts about our state's history, people, events, buildings, etc. How do those markers come to be there?
Image
South Carolina's Talking Book Services Director, Jennifer Falvey, appeared on Columbia's WIS TV News local segment, Soda City Live, on Thursday, July 27th.
News Archive