Image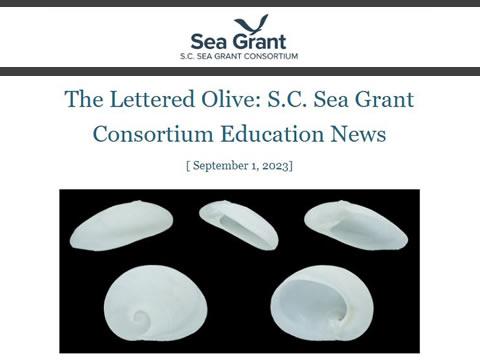 Agency newsletters are one category of state publications collected by SC State Library. Historically, state agency newsletters came out in print format, but today they are typically sent by email. SCSL has made it a practice to subscribe to and receive state agency e-newsletters.
Image
When natural or man-made emergencies or disasters strike in South Carolina, who is there to respond? The SC State Guard (SCSG) is the State's authorized and funded militia.
Image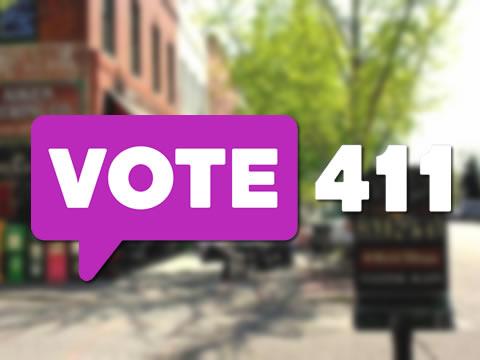 Are you looking for voting and election information for the November 7 municipal elections? It's easy to learn about the candidates and your polling place with VOTE411 from the League of Women Voters.