Share: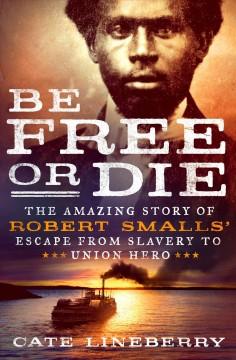 As we begin Black History Month, we invite you to know our Black History Resources subject guide. It is home to a variety of information about African American history in South Carolina.
The guide introduces you to our collection of books about slavery, civil rights, notable South Carolinians, and even the Gullah culture. It also provides access to a travel guide to South Carolina African American cultural sites. This includes descriptions of more than 400 heritage and cultural destinations in the Palmetto State.
The Historical Black Newspaper Collection is one of our newest resources and includes primary source material from nine newspapers covering African-American American history, culture, politics, and the arts. Editions date back to 1893 and run through 2005.
If you hope to understand better how the Black community is working to preserve history and culture, browse our collection of newsletters, including those from the Avery Research Center, the Avery Institute of Afro-American History and Culture, and the South Carolina African American Heritage Commission. Links to The South Carolina African American Calendar, the Cecil Williams Civil Rights Museum, The Green Book of South Carolina, the National Museum of African American History and Culture, and the Penn Center are also available.