Image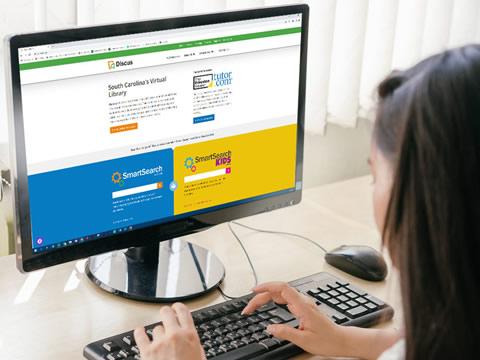 Discus – South Carolina's Virtual Library, a service of the South Carolina State Library, is the "information place" for all South Carolinians.
Image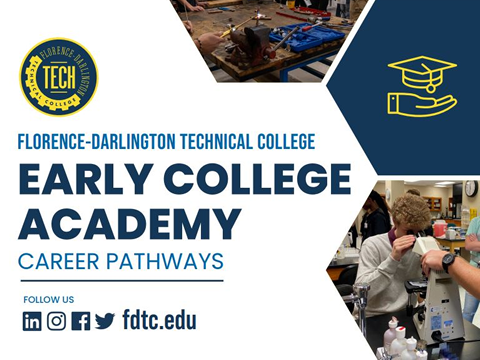 Talk about enhancing the educational experience! We found our August 2023 featured publication, Florence-Darlington Technical College (FDTC) Early College Academy Career Pathways, on the  FDTC website.
Image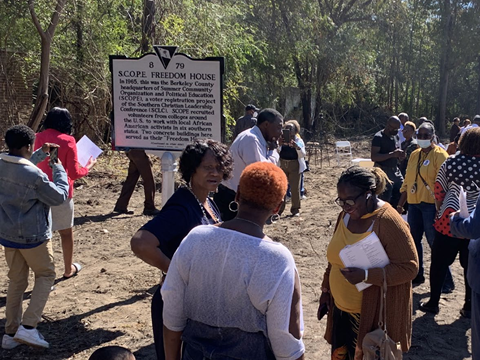 What do you know – about South Carolina, that is? Historical markers along the sides of roads in South Carolina provide a wealth of facts about our state's history, people, events, buildings, etc. How do those markers come to be there?
News Archive