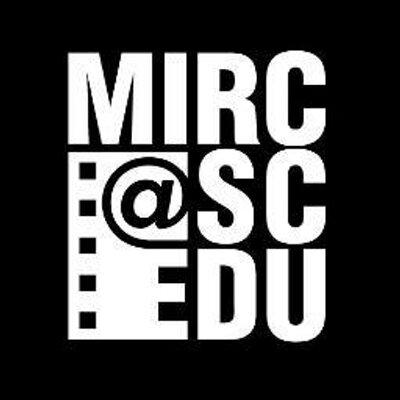 Dr. Curtis Rogers discusses the ins and outs of the University of South Carolina's Moving Image Research Collections (MIRC) with Dr. Heather Heckman and Amy Meaney. MIRC preserves films and videos produced outside the American feature film industry, making them available to present and future audiences.
Heather is the Director of Moving Image Research Collections and has a PhD in Communication Arts from UW Madison, where she also earned Master of Arts degrees in Library and Information Studies and Communication Arts. Her publications include "Burn After Viewing, or, Fire in the Vaults: Nitrate Decomposition and Combustibility" (The American Archivist, Winter 2010).
Amy is the Curator for Local Television News Collections and Science and Nature Films. She holds Master of Arts degree in Public History from University of Maryland Baltimore County and a Bachelor of Science in Cinema and Photography from Ithaca College. Her work includes curating exhibits and programs, processing collections, managing online outreach platforms, and facilitating access and use of archival moving image materials.
Listen online at Podbean, Stitcher, or TuneIn Radio today!
Links: