Share: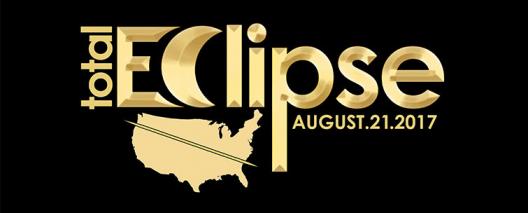 At 2:41 p.m. on Monday, August 21, 2017, viewers in the greater Columbia, S.C., area will experience the longest total solar eclipse on the East Coast. NASA estimates that South Carolina could see an influx of up to 1 million visitors to witness the first total solar eclipse to make a path all the way across the continental U.S. in 99 years. Columbia is the third largest city in the U.S. to be on the center line of totality and will experience 2 minutes and 36 seconds of darkness in the middle of the afternoon. The length of totality for Charleston is 1 min. 30 seconds. For Greenville, totality will last for 2 minutes and 10 seconds.
This monumental eclipse is projected to be the most viewed total eclipse in history. The next time a total solar eclipse will be visible from the greater Columbia, S.C., area is 2078.
Use this guide to learn more about statewide eclipse events, educational resources, activities and games, how to safely view the eclipse, and more!
Details for the Eclipse in Columbia, SC
Date: August 21, 2017
Eclipse Begins: 1:13 p.m.
Total Solar Eclipse: 2:41-2:44 p.m. (2 minutes and 36 seconds of darkness)
Eclipse Ends: 4:06 p.m.
Percent Totality: 100% total eclipse