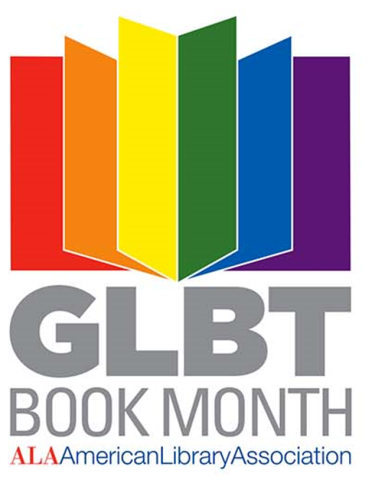 Originally established in the early 1990s by The Publishing Triangle as National Lesbian and Gay Book Month, GLBT Book Month is held annually in June and is a nationwide celebration of the authors and writings that reflect the lives and experiences of the gay, lesbian, bisexual, and transgender community.
GLBT Book Month is an initiative of the American Library Association , and is coordinated through its Office for Diversity, Literacy, and Outreach Services and the Gay, Lesbian, Bisexual, and Transgender Round Table.
The South Carolina State Library has a current display of South Carolina GLBT books and publications from its collection available for the public to view and check out. South Carolina residents over 18 are eligible to apply for a free library card and may borrow circulating materials from the library's collections and access electronic resources.
For more information, please contact Denise Lyons.