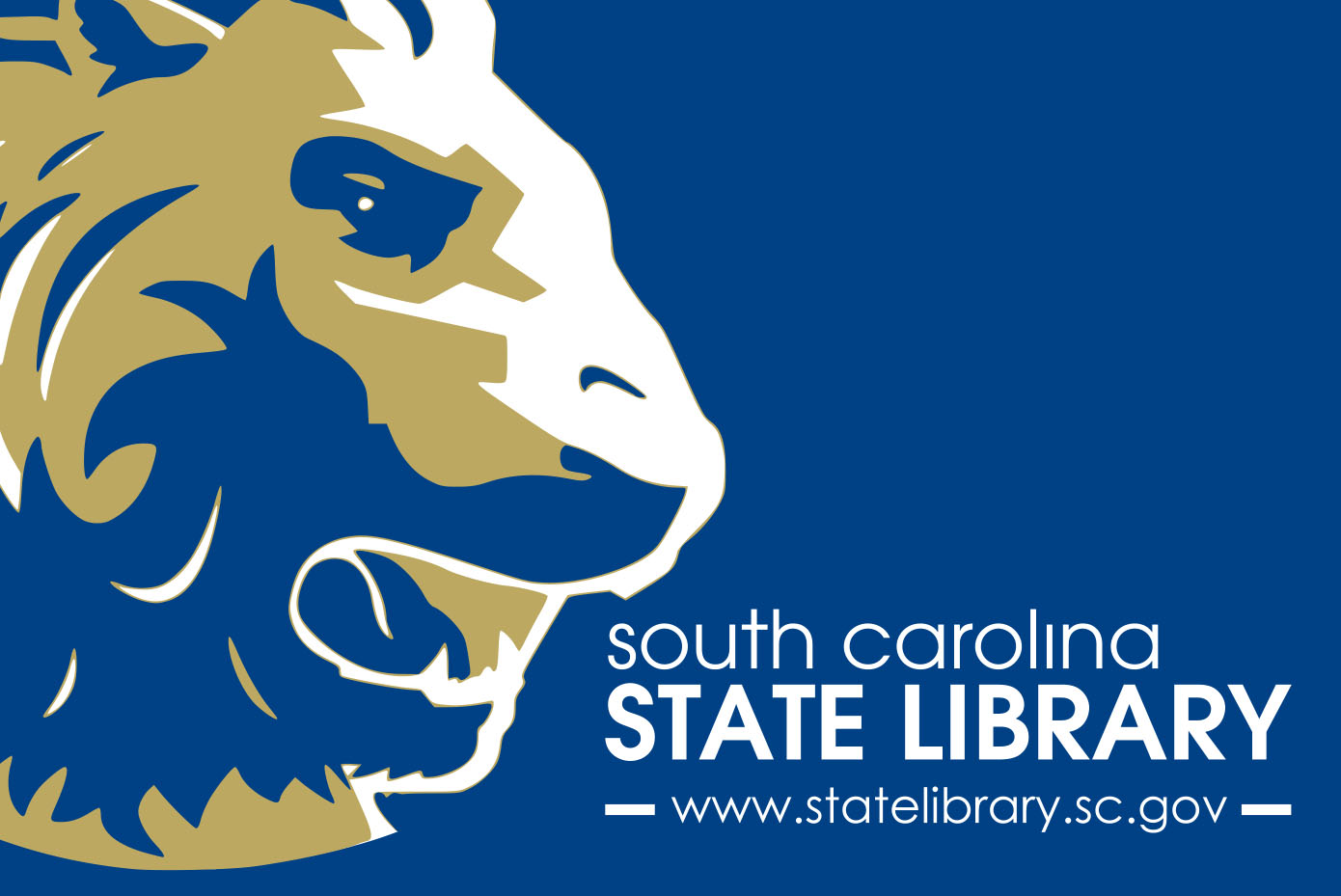 The South Carolina State Library (SCSL) is open to the public. SC residents over 18 are eligible to apply for a free library card and may borrow circulating materials from our collections and access our electronic resources.
To apply for a library card, please complete our online application form. By submitting this form, you agree to accept full responsibility for all materials charged out to your SCSL account, to return materials within the loan period granted, and you are liable for the cost of replacing lost or damaged materials charged out on your account.
Your library card will be mailed to the address provided on the form once it is processed. Please allow 7-10 days for receiving your card. Any questions may be directed to reference@statelibrary.sc.gov.
What are the borrowing policies of the South Carolina State Library?
Loan periods: 21 days for books, government documents, and non-booked audiovisual materials; 21 days for periodicals (magazines) and items on reserve; 7 days for reserved audiovisual materials.
Renewals: Items may be renewed by contacting the library, provided no one else has requested the item. The limit for renewing is two renewals per item borrowed.
Reserves or holds: If an item is checked out, a reserve/hold will be placed for the requester.
Overdue charges: No overdue fines are charged.
Lost Items: Replacement costs for lost library materials will be billed to the borrower for full price of the item.
Damaged items: The State Library retains ownership of any items damaged while borrowed. A charge for damaged items will be assessed by staff. If the item cannot be repaired, the full price of it will be assessed in order to obtain a replacement copy and billed to the borrower.