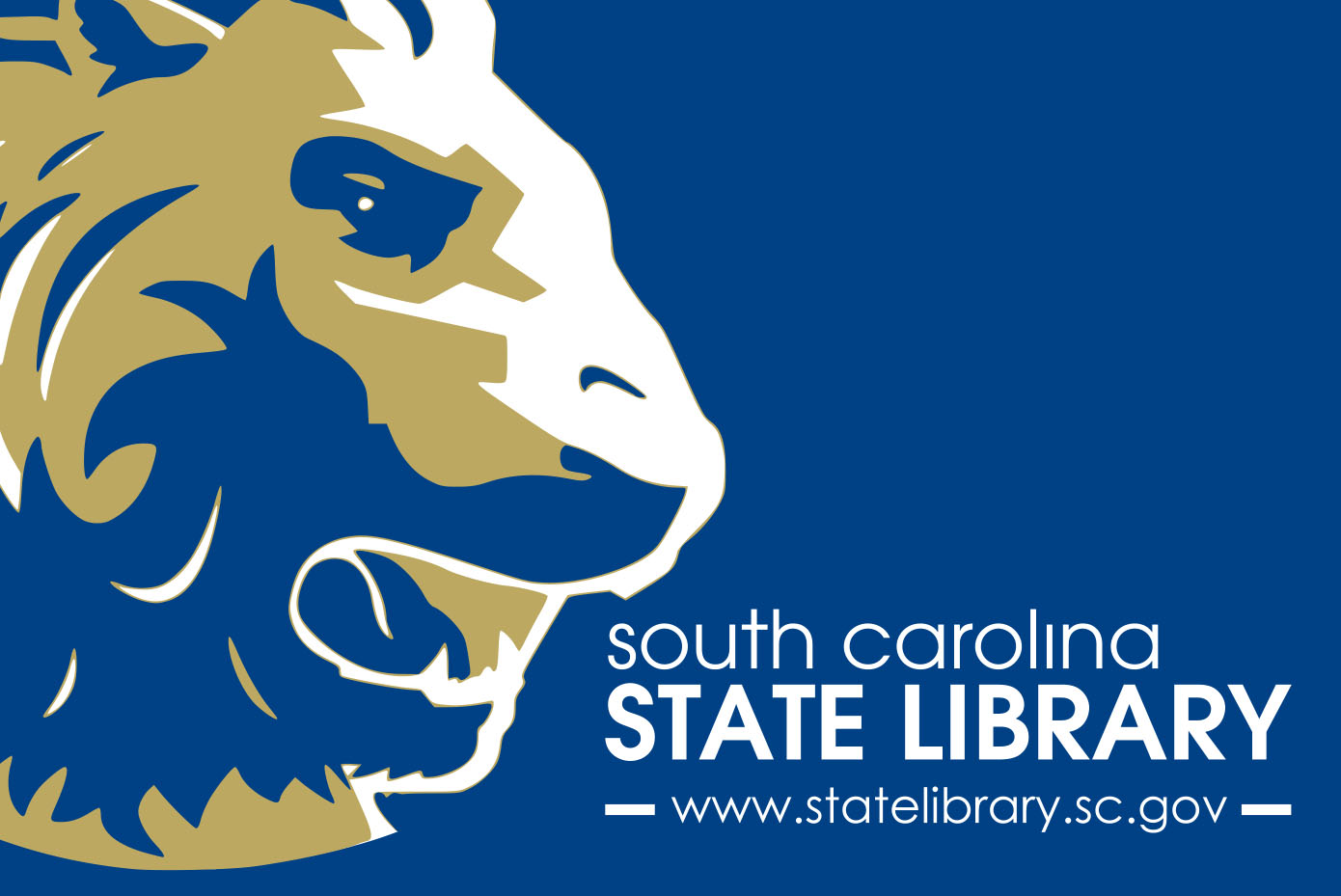 Download library card application.
In order to obtain a library card, your signature is needed to indicate that you accept responsibility of materials. The South Carolina State Library is now able to accept valid digital signatures.
You may also type your information on the application form, print the page, sign it, and mail it or fax it to the library. It is also acceptable to print the page, fill it in by hand, sign, and return the completed form.
Please return completed form to:
South Carolina State Library
1500 Senate Street
Columbia, SC 29201
Or fax it to: (803) 734-4757
Who is eligible for a State Library card?
In order to fulfill its mission and vision, to promote a return on public investment, and to promote the South Carolina State Library to citizens, the State Library's collection and facilities are to be accessible to all South Carolina citizens.
Citizens of South Carolina may obtain a library card to check out circulating materials. Eligible persons must complete a library card application form and provide picture identification. Library materials checked out on a borrower´s card are the responsibility of that borrower until the items are returned to and discharged by the library. Borrowers assume full financial responsibility for materials.
What are the borrowing policies of the South Carolina State Library?
Loan periods: 28 days for books, government documents, and non-booked audiovisual materials; 14 days for periodicals (magazines) and items on reserve; seven days for booked audiovisual materials.
Renewals: Items can be renewed, provided that no one else has requested the item.
Reserves or holds: If an item is checked out, a reserve/hold will be placed for the requester.
Overdue charges: No overdue fines are charged.
Lost and Damaged Item Fines: Replacement costs for lost and damaged library materials will be billed to the borrower. Charges are assessed according to schedules contained in the State Library´s Library Use Policy.
Damaged items: An $8 charge per damaged item will be billed to the borrower. The State Library retains ownership of the damaged item. If the item cannot be repaired, the full price of the item will be assessed in order to obtain a replacement copy.