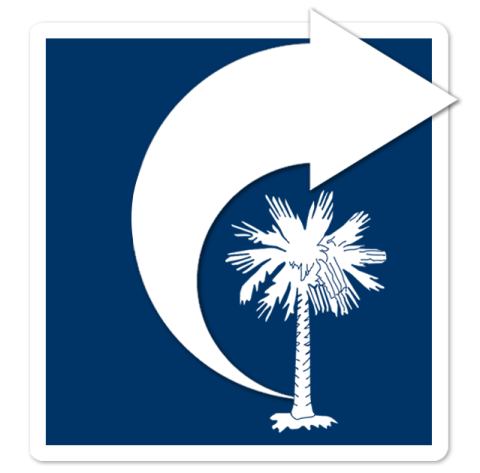 Please join us on March 31 from 10:30am-noon for our quarterly meeting to discuss social media issues in government.
For this meeting, we will have a round table discussion on a number of topics:
Social Media Plans
Social Media Policies
Workflow process (using a scheduler like Hootsuite)
Managing multiple Facebook pages, Twitter feeds, etc.
Analytics - how do you report social media use?
Consistent use of hashtags
Language/Tone of posts
Other topics
Our guest moderator will be Jillian Owens, Digital Marketing Strategist for Riggs Partners. Please come prepared to discuss these and other issues related to how your government organization or agency uses social media. Feel free to bring copies of documents you would like to share with attendees. If you would like to have them printed as handouts for the meeting, please email them to Dr. Curtis Rogers at crogers@statelibrary.sc.gov by March 29, 2017.
Register online: http://statelibrary.sc.libcal.com/event/3195187