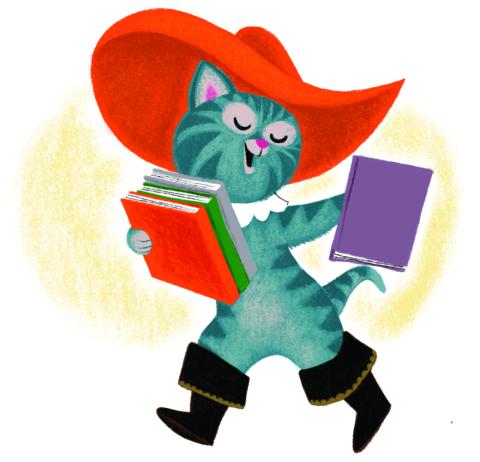 The SC State Library is pleased to announce four regional workshops focusing on the importance of reading. The "Every Child Ready to Read" Project, a joint project of the Public Library Association and the Association of Library Service for Children (ALA), provides research showing the importance of the parent's role in young children's early literacy skills.
Sessions will be held in four regional locations:
This workshop will address: What can we do to help assure that our youngest patrons are started on the right path? and How can librarians enlist parents as partners in preparing their children for learning to read? The second half will help attendees discover ways to incorporate early literacy practices into their storytime programs and learn techniques to relate these skills to parents within the storytime setting so they can continue the process at home. Also to be addressed will be the importance of outreach to early childhood educators/caregivers. Attendees should bring with them to the session: 1.a favorite book they like to use in storytime 2. A pair of scissors. 3. Crayons: Bright primary colors & one black (preferably Crayola brand) 4. Construction Paper: one white, one green & one piece a color of your choice
Presenter: Sue McCleaf Nespeca, Kid Lit Plus Consulting. Sue has presented over 300 conferences/workshops throughout the US on topics including early literacy and children's literature and was one of the original Every Child Ready to Read trainers.
For more information, please contact Rebecca Antill, Youth Services Consultant at rantill@statelibrary.sc.gov or 803-734-8284.