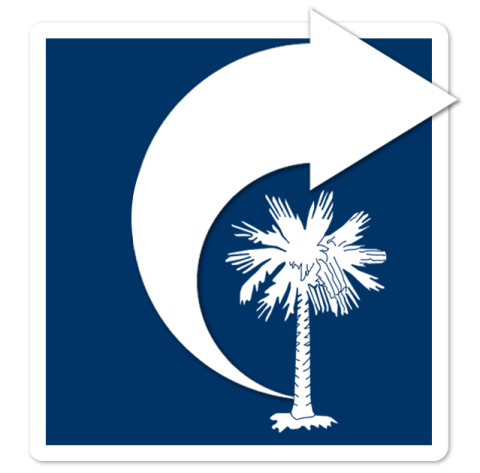 We're talking all things content, from graphics, images, color, and fonts to clever tactics to help boost engagement. Presentations are only part of the program. After all, this is an exchange. Bring your best ideas to share with your peers.
Presenter Dana Carlsten is the Graphic Designer for the South Carolina State Library. Dana holds and Bachelor of Fine Arts degree from the University of South Carolina. Her training and background in design give Dana keen insight into maintaining professional brand standards with color, logos, and typography.
Register to join us Friday, July 15 at noon at the State Library, 1500 Senate Street, Columbia.