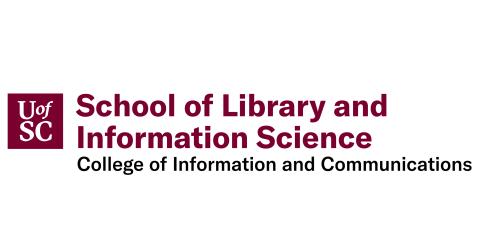 Join us on February 6 and February 27, 2020, for a two-day workshop that gets to the root of our shared value systems and uncovers the importance of understanding hierarchies of difference and ways to combat biases. Registration is $10 and covers both days. Audience: Library staff, SLIS students and alumni. Partners include SC State Library, USC School of Library and Information Science, and Augusta Baker Chair. Register today!
About the workshop: The process is spent in a large circle, and in small groups and pairs. Participants will also have time for quiet self-reflection. It's all meant to take us out of our comfort zones of everyday chaos and pragmatic behavior and actually spend time thinking about our highest hopes for each other and for our world and thinking about what commitments we might make to realize those visions.
Our approach includes three phases: reflection, connection and transformation. A variety of interactive exercises are carefully scaffolded for self-awareness and trust-building and team-building in order to achieve deeper understanding of systemic inequity and the capacity to address and undo it.
Participants will:
Experience and be able to apply community building techniques
Be familiar with and be able to apply techniques that promote a welcoming, inclusive and equitable environment
Expand knowledge and understanding of history and its relationship to current concepts, issues, strategies, and outcomes
Presenter:
Jennifer H. Gunter, Ph.D., is the Director of the South Carolina Collaborative on Race and Reconciliation. She is a facilitator for the Welcome Table SC and works to help communities heal from societal divisions that have been historically embedded. Her knowledge that the key to reconciliation is rooted in an understanding of history fuels this work. Her belief that change comes from conversation helps when she co-facilitates community dialogues, convenes book club sessions and conferences, and researches new scholarship on racial reconciliation.
She received a B.A. and M.A. in Southern Studies from the University of Mississippi and a Ph.D. in History from the University of South Carolina. She is a historian who specializes in the intersections of region, gender, race, health, law, and activism.
Originally from Jackson, Mississippi, she and her husband now proudly call South Carolina home.