Share: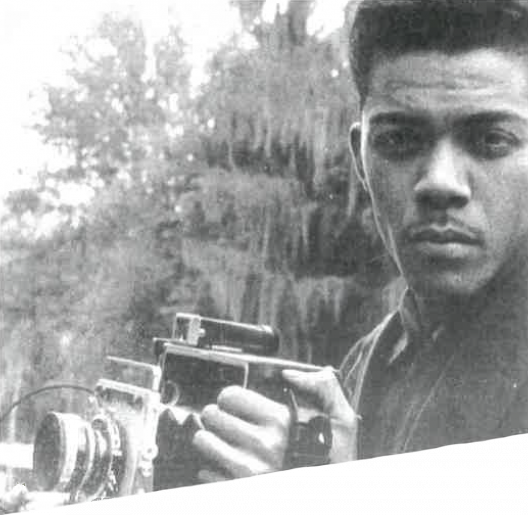 The Jennie J. McMahan Library in St. George, SC is hosting a photography exhibit by the legendary artist Cecil Williams from December 4 to January 25.
Cecil Williams, a native of Orangeburg, South Carolina, is a professional photographer, videographer, publisher, inventor, author of 6 books, and architect of six residences that became his home and photography studio. This exhibit, titled Unforgettable: Celebrating a Time of Life, Hope and Bravery, showcases some of Williams' most powerful work.
The collection of forty images provides a rare glimpse of events, portraits, and moments of significant social change during the 1950s through the 1970s. The noble subjects and pioneers captured in Williams' images depict the unforgettable waves of change that impacted the world during that era.
Dorchester County Library Executive Director Robert Antill said he and his staff were "honored" to host the exhibit.
"Mr. Williams' contribution to South Carolina's Civil Rights history cannot be measured and to be awarded this opportunity to highlight his works and to hear him speak about this period of time in this country's history will be an extraordinary privilege," Antill said. "DCL has developed a number of interrelated programs to feature Mr. Williams and his considerable contribution to South Carolina's Civil Rights History including film showings, author talks, and lectures by leading experts in the field of Civil Rights History and the Orangeburg Massacre."
This project is made possible with Library Services and Technology Act funds provided by the Institute of Museum and Library Services and administered by the SC State Library, and through the generosity of Cecil Williams.
For more information on Williams and the exhibit, please visit our calendar.