Share: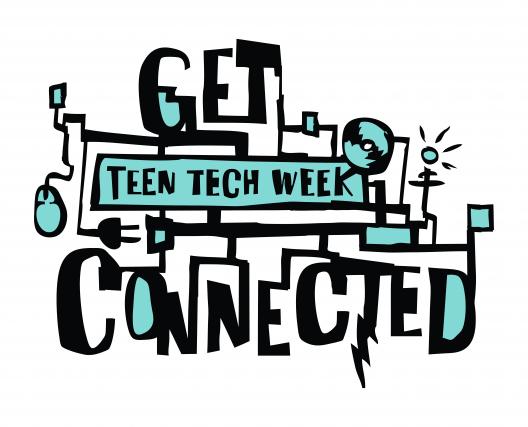 Teen Tech Week is a national initiative of the Young Adult Library Services Association (YALSA) aimed at teens, their parents, educators and other concerned adults. The purpose of the initiative is to ensure that teens are competent and ethical users of technology, especially the types offered through libraries.
Teen Tech Week encourages teens to take advantage of the technology at libraries for education and recreation, and to recognize that librarians are qualified, trusted professionals who can help them achieve greater digital literacy.
From makerspaces to coding classes and online knitting clubs now offered by libraries across the country, the do-it-yourself theme shows how libraries provide meaningful contributions to the educational and social development of the teens in the community.
Teen Tech Week is held annually the second week of March. For more information, please visit www.ala.org/teentechweek.