Share:
Date:
Wednesday, August 19, 2020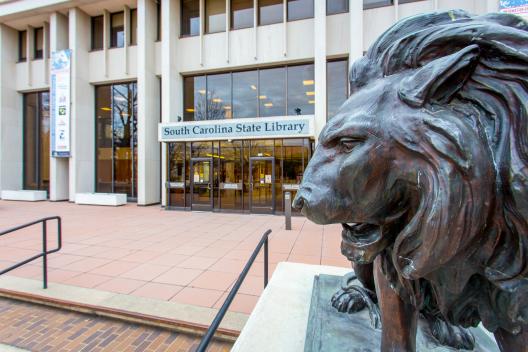 The South Carolina State Library continues to adapt services to meet the changing needs of its patrons during the COVID-19 pandemic. Curbside pickup will be available beginning Wednesday, August 19, 2020.
Patrons may browse the SCLENDS catalog, place holds using their SCLENDS account, and arrange a pickup time for their materials. Upon arrival to the State Library building, located at 1500 Senate Street in Columbia, patrons may use the designated button in their account or call 803-734-8026 to notify library staff. The selected materials will be waiting in the building foyer for pickup.