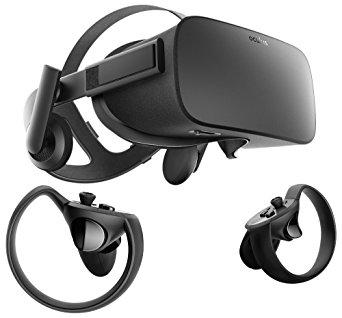 The South Carolina State Library will host a daylong workshop on June 10 at the South Carolina State Museum with augmented, virtual and mixed reality specialist, Jaime Donally.
Public library staff, school librarians, and teachers are invited to register for this eye-opening workshop that will cover:
RediscoVR LeARning - Let's explore the progression of Augmented, Virtual and Mixed Reality. In this interactive presentation, we'll examine how classroom devices can be used to create immersive learning experiences. The enthusiasm of AR, VR, and MR is growing and the educational benefits are unlimited to personalize learning for all students.
AR & VR Playground - The virtual reality tools shared will focus on the learning experience which immerses the viewer into a new world. The participants will learn about the importance of this trend in education and how it will impact the expectations of learning in the future. During the session, we will explore some of the viewers, cost, and important features needed to properly function with virtual reality. An emphasis on immediate use, modifying personal learning experiences and providing authentic, relevant content will solidify the importance of virtual reality in the classroom.
Living in 360 - Learn the importance of a growing trend in education and how it will impact the expectations of learning in the future. We'll focus on student-created virtual reality projects with personalized learning experiences for our classrooms today. The objective of this virtual reality session is to bring participants from just experiencing VR to creating VR.
WHEN: Monday, June 10, 2019 from 10:00 a.m. to 4:00 p.m. (hands-on with Virtual Reality equipment from 4:00 p.m. to 6:00 p.m.)
WHERE: South Carolina State Museum
COST: $10.00 (includes lunch)
About the Presenter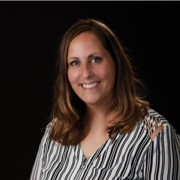 Jaime Donally is a passionate technology enthusiast. She began her career as a math teacher and later moved into Instructional Technology. Her desire to build relationships has brought about opportunities to collaborate with students and educators around the world. She presents staff development and training on immersive technology as an edtech consultant.
Her latest adventures include the launch of Global Maker Day and the #ARVRinEDU community, events, and presentations. She works as an author and speaker to provide practical use of augmented and virtual reality in the classroom.
For more information, please contact Rebecca Antill, Youth Services Consultant at rantill@statelibrary.sc.gov or (803) 734-8284.