Share: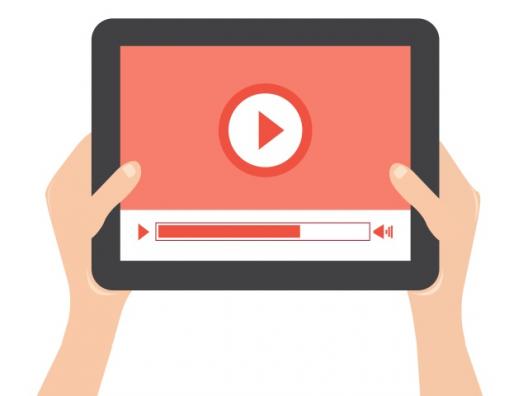 Register today for the next SC Social Media in Government Idea Exchange - It's All About Video! We'll hear from three presenters:
Harrison Cahill, County of Lexington Public Information Officer - How to Make Video Work for Your Agency, and
Jamie Peebles, Employer Relations at the USC Darla Moore School of Business - Get People Animated About Your Message: Simple Dynamic Videos for Social Media, and
Tabitha Safdi, Digital Media Manager & Producer, South Carolina ETV - How to Create a Social Media Video That Doesn't Suck: Tips and Strategies That You Need to Know
WHEN: Friday October 12 from 10:00 a.m. to noon
AUDIENCE: Local, State, and Federal Government Employees who work with Social Media.
WHERE: SC State Library, 1500 Senate Street, Columbia. Visit our website for parking and directions.
Be sure to register to reserve your seat today! Cost is FREE. Also join our group on Facebook at https://www.facebook.com/groups/scgovsocmed.
Register online at https://statelibrary.sc.libcal.com/event/4509842.