Share: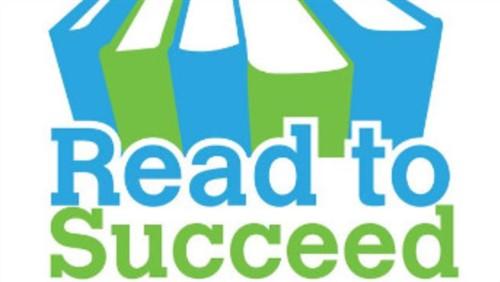 The South Carolina State Library is pleased to announce the recipients of the Read to Succeed Summer Reading Camps Book Grants.
The South Carolina Public Library/Read to Succeed (R2S) Summer Reading Camps Book Grants is made possible by a Library Services and Technology Act grant from the Institute of Museum and Library Services, administered by the South Carolina State Library. Library system recipients were determined based on completeness of project application and project readiness.
Recipient libraries across the state will receive a supply of children's books, fitting a variety of reading levels and interests, which will be used at local Read to Succeed Summer Camps. The books may be provided to camp students or included in the recipient library's circulating collection when the camp is finished.
On June 11, 2014, Governor Haley signed into law the Read to Succeed legislation (Act 284). The purpose of this piece of legislation is to improve literacy rates of the students in South Carolina. During the R2S summer reading camps students will be taught by highly qualified teachers who have experience in working with struggling readers. Students will also have the opportunity to receive small group and individual instruction to work on their reading, writing, listening, and researching skills.
The ten recipient library systems are: Anderson County Library System, Beaufort County Library, Chapin Memorial Library, Chester County Library, Harvin Clarendon County Library, Lancaster County Library, McCormick County Library, Marion County Library System, Oconee County Public Library, and Union County Library System.
For more information, please contact Rebecca Antill, Youth Services Consultant at rantill@statelibrary.sc.gov or (803) 734-8284.