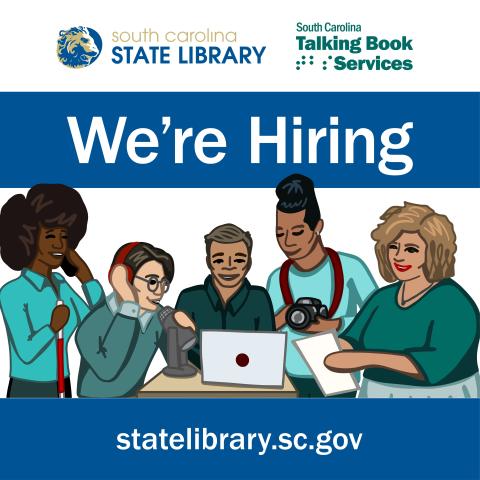 The South Carolina State Library's OPAL training sessions can now be heard on the library's Web site.
Online Programming for All Libraries (OPAL) And All Library Users is an international collaborative effort by libraries of all types to provide Web-based programs and training for library users and library staff members.
These live events are held in online rooms where participants can interact via voice-over-IP, text chatting and synchronized browsing.
The four sessions now available on the library Web site were held this year. Topics were:
How to use SCSL's New Website
Keeping Up So You Don't Get Left Behind!
Statewide Discussion of the DuPage

Teleconference and an OPAL overview.

To listen to them, visit http://scstatelibrary.org/content/view/321/756/ .
The next OPAL training session will be held at 10:30 a.m. Aug. 1. This is a follow-up meeting for the Summer Library Leadership Institute. The meeting will be held virtually using OPAL . For more information, e-mail Dr. Curtis Rogers, Director of Statewide Library Services, at crogers@statelibrary.sc.gov.
Everyone is welcome to participate in OPAL programs.