Share:
Date:
Thursday, January 23, 2020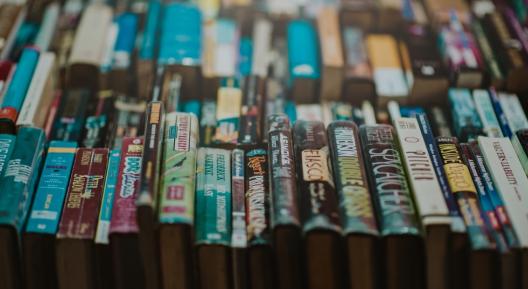 Every other year, the South Carolina Novel Prize recognizes one of South Carolina's exceptional writers. The contest is highly competitive, and the winner is provided a book contract with Hub City Press. Submissions will be read anonymously by our readers and judge. Winner is awarded publication by Hub City Press in the form of a printing of no less than 2000 copies to be nationally distributed to the trade in 2021. This can bring recognition that may open doors to other resources and opportunities in the literary community.
The S.C. Novel Prize is funded by the South Carolina Arts Commission, Hub City Press, and South Carolina Humanities. The South Carolina State Library is a founding partner. S.C. Novel Prize entries are submitted online only. Multiple file types are accepted, including Word and PDF. No paper applications will be accepted.
Submission Period Opens: January 2, 2020
Submission Deadline: March 16, 2020
For details and award information, please visit the SC Novel Prize website.