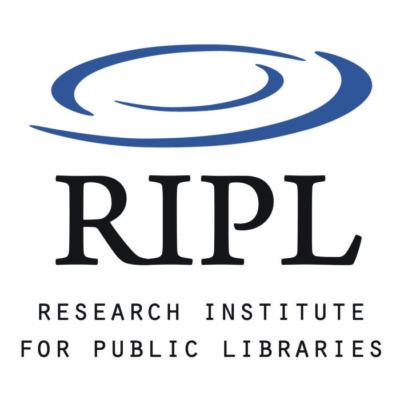 The Research Institute for Public Libraries (RIPL) aims to teach library staff how to gather data, analyze it, and create plans that best serve their communities. A RIPL bootcamp is coming to Columbia March 31 through April 1. The hands-on workshop shows you how to build research into evaluation and planning and determine whether you are putting your money and resources in the right place. Past attendees used data to see if their early literacy programs were effective, how the community responded to changes in library hours, if teen spaces were getting foot traffic, and if growing the collection affected circulation. Topics for this bootcamp include:
Designing outcome-based evaluation of programs and services.
Assessing the needs of your community.
Techniques for tracking public library data and using it for planning, management, and demonstrating the library's worth.
Using data and stories to document the impact of your library.
If you are interested in leading your library in a data direction that values outcomes and measures library impact, register for this participant-centered forum and networking opportunity.