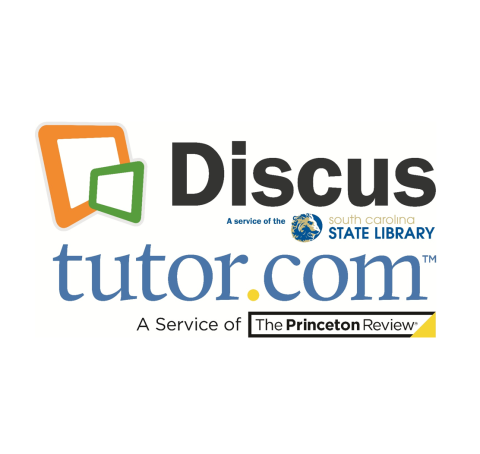 Our almost two-year relationship providing free Tutor.com tutoring through Discus- South Carolina's Virtual Library continues to evolve. South Carolina residents could only access the free service during limited hours when we began offering the service in March 2020. Today, thanks to our partnership with the South Carolina Department of Education, 24/7 access is obtainable.
Users may also connect with tutors in a more extensive range of subject areas. The subjects listed in green are new offerings.
This resource is one of many ways the State Library aims to meet South Carolinians where they are and offer equal access to opportunity and information in a changing environment.