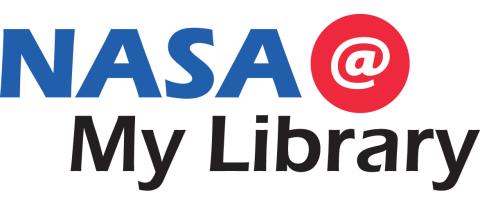 Seventy-five U.S. public libraries have been selected to receive resources, training and support through NASA@ My Library, a STEM education initiative that will increase and enhance STEM learning opportunities for library patrons throughout the nation, including geographic areas and populations currently underserved in STEM education. Forty-nine states are represented.
The project is offered by the National Center for Interactive Learning (NCIL) at the Space Science Institute (SSI) in partnership with the American Library Association (ALA) Public Programs Office, the Pacific Science Center, Cornerstones of Science and the Education Development Center. Support comes from NASA's Science Mission Directorate.
The libraries — selected through a competitive application process from a pool of more than 500 applicants — will participate in the 18-month project (Phase 1), with the opportunity to extend for an additional two-year period (Phase 2). View a list of selected sites.
Please visit the ALA website for full announcement.