Share:
Date:
Thursday, August 29, 2019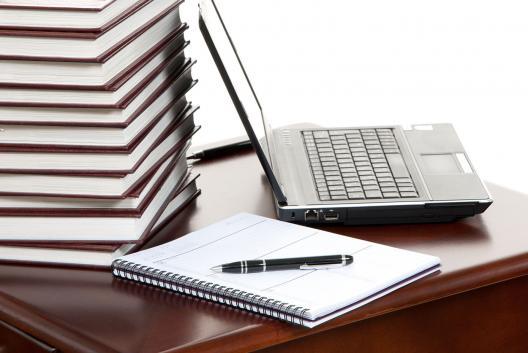 Our popular grants workshops are back. The schedule includes the traditional grants research class and the proposal writing course. Plus, we now offer the Grant Writing for Nonprofits workshop. See which class best fits your needs and register. For more information, please contact Dawn Mullin, Information Services Librarian.
Grants Research: Finding a Funder for Your Nonprofit Organization - This class helps individuals working with nonprofit organizations locate information on grants available from private foundations and corporations using the South Carolina State Library's electronic and print resources. The session runs from 10:00 a.m. to noon on Friday, September 27, 2019.
Proposal Writing Basics

- This class will focus on what needs to be included in all your grant proposals. Sessions run from 10:00 a.m. to noon and are offered on

Friday, October 18, 2019

and

Friday, December 13, 2019.

Grant Writing for Nonprofits - This expanded class covers the proposal writing process in more detail, including the initial program planning and researching potential funders. Learn what funders expect from your organization, and how to identify the best funder for your project. You'll see a demonstration of both the Foundation Directory Online database of funders, and a new resource, GrantWatch. The session runs from 10:00 a.m. to 1:00 p.m. on Saturday, November 16, 2019.
All classes will be held at the South Carolina State Library, 1500 Senate Street, Columbia and are free; however, registration is required.