Share: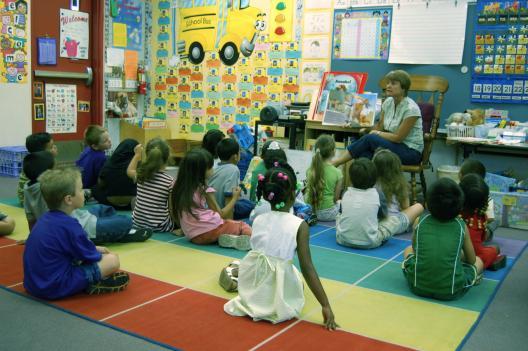 DUE TO INCLEMENT WEATHER - THE GREENVILLE SESSION HAS BEEN CANCELLED. Engage elementary school students by using unique ways to tell stories. The experts from Artistic Literacy will show you how to turn story time into an interactive experience using games, jokes, and activities. This will help get kids excited about reading during the winter break and make them look forward to field trips to the library.
Register
to join us from 10:00 a.m. to 4:00 p.m on December 10 at the
Greenville County Library
, Hughes Main Branch. The cost is $10 and lunch is provided.

Two additional opportunities to hear from Artistic Literacy about STEAM are also available! This hands-on workshop will prepare library staff for creating fun programs that integrate Science, Technology, Engineering, Art, and Mathematics (STEAM) activities for children ages six to twelve. Learn the basics of creating programs that engage children's minds, connect them with the library's collection in new ways, and introduce them to career paths in STEM related fields.
More about the presenters: Amber Holley, Elizabeth McConney and Jennifer Parker have over 50 years of combined experience working in public libraries in North Florida. They a passion for engaging the youth of their community in fun, hands-on learning experiences at the library.
They are librarians, artists, and educators who are committed to teaching others how to connect art to literacy through programming.They have been presenting training workshops for library staff since 2012.