Share:
Date:
Thursday, October 22, 2020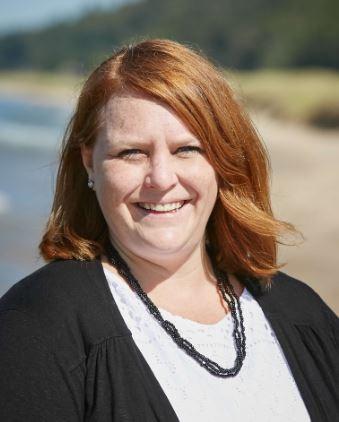 Denise Lyons, Deputy Director of Statewide Development of the South Carolina State Library, has been selected for the 2022 Children's Literature Legacy Award Committee, administered by the Association for Library Service to Children (ALSC), a division of the American Library Association. The award honors an author or illustrator whose books, published in the U.S., have made a substantial and lasting contribution to literature for children (through age fourteen) through books that demonstrate integrity and respect for all children's lives and experiences. In June 1954, the Association presented a special award to Laura Ingalls Wilder for her lasting and substantial contribution to literature for children. After that, the Board established an ongoing award to recognize a children's author and/or illustrator's lifetime achievement beginning in 1960. Known as the Wilder Medal from 1960-2017, the name changed to the Children's Literature Legacy Award in 2018. Each year the recipient is announced at the ALA Midwinter Meeting at the Youth Media Awards, along with other honors such as the Newbery and Caldecott Medals, and is honored at the Annual Conference in June.
There are five members on the Children's Literature Legacy Award committee. As with all award committees, the members come to the table with different experiences and backgrounds, yet they must reach a consensus to identify the person whose body of work occupies an important place in literature for American children. Lyons' background includes work on the Every Child Ready to Read @ Dallas Program for the Dallas Public Library, the Board of the Collaborative Summer Library Program, and as the Youth Services Consultant at the South Carolina State Library. She recently finished her term on the ALSC's School-Age Programs and Services Committee and currently serves on the Summer/Out-of-School-Time Learning Task Force. This selection marks Lyons' first ALSC Awards Committee. To see the full committee list, please visit the ALSC website.