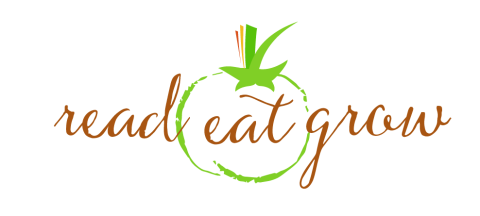 Join us for a free online training session, Shifts that Stick: putting the dietary guidelines into practice, on Tuesday, November 17, 2020, from 10:00 a.m. to noon, presented by Debbie Petitpain, registered dietitian nutritionist at the Sodexo Wellness Director at the Medical University of South Carolina (MUSC).
About this workshop - Which one is best: The Healthy U.S.-Style Eating Pattern, Mediterranean-Style Pattern or Vegetarian Pattern? Where does one go to access evidence-based, consumer friendly nutrition resources? This deep dive into the current Dietary Guidelines for Americans compares and contrasts the 3 recommended eating patterns, shares publicly available resources that support the Guidelines' recommendations and suggests practical strategies for helping people make shifts within and among the food groups with the end goal of improving health one bite at a time.
For more information and registration, please visit the events calendar.