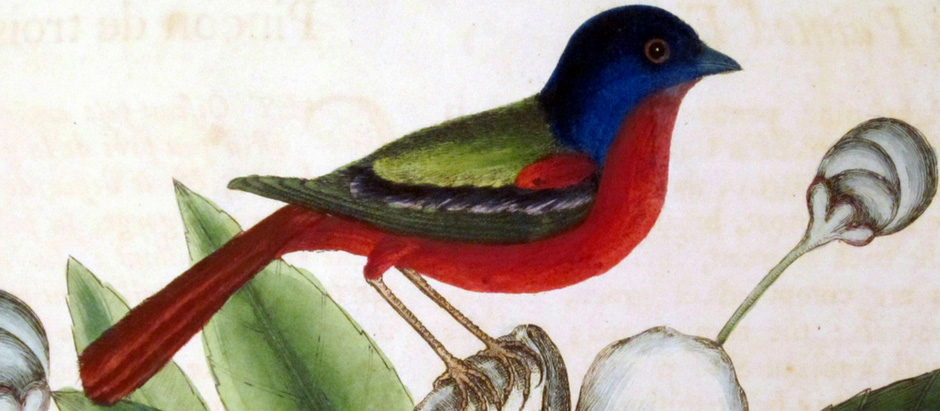 Time of Service
Time of service will only be provided during normal South Carolina State Library hours: 8:30am-5:00pm, Monday through Friday. We are closed on state holidays.
What is the Rare Book Collection?
The collection is comprised of rare, fragile, oversized, and special items of the SCSL Collections, and it includes approximately 2,000 items, ranging from political speeches and periodicals to historical scientific works and literature. Half of the Rare Book collection comes from the personal library of A.S. Salley, Jr., South Carolina's first Historian and Archivist.
What you need to know before coming to the library to view the collection
Please fill out the following form to make an appointment with our Digital Curation & Preservation Librarian. We also have guidelines regarding workspace and handling you will need to read in preparation for your visit so that you have the best experience possible. If you happen to forget, no worries. we will go over everything with you once again before visiting the collection.
---