Share: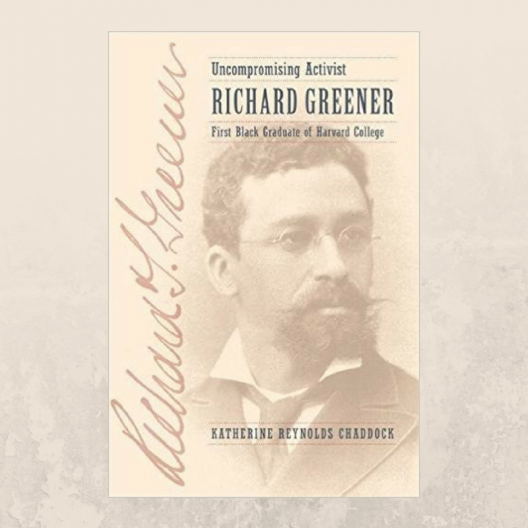 Dr. Curtis Rogers interviews Dr. Katherine Reynolds Chaddock, author of Uncompromising Activist: Richard Greener, First Black Graduate of Harvard College. Richard Theodore Greener (1844–1922) was a renowned black activist and scholar. In 1870, he was the first black graduate of Harvard College. During Reconstruction, he was the first black faculty member at a southern white college, the University of South Carolina. He was even the first black US diplomat to a white country, serving in Vladivostok, Russia. A notable speaker and writer for racial equality, he also served as a dean of the Howard University School of Law and as the administrative head of the Ulysses S. Grant Monument Association. Yet he died in obscurity, his name barely remembered.
Katherine Reynolds Chaddock is distinguished professor emerita of education at the University of South Carolina. She is the author of The Multi-Talented Mr. Erskine: Shaping Mass Culture through Great Books and Fine Music and Visions and Vanities: John Andrew Rice of Black Mountain College.
Listen online at Podbean, Stitcher, or TuneIn Radio today!
Links