Share: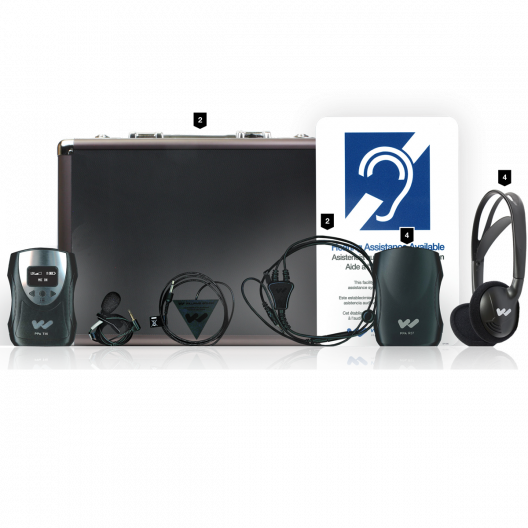 The South Carolina State Library is pleased to announce that it now provides workshop attendees and South Carolina public libraries access to an FM Assistive Listening System.
Public libraries are able to check out this kit, which provides assistive technology to accommodate individuals for hearing accessibility in group settings up to 150 feet. This portable, easy-to-use FM system operates at 72-76 MHz on one of 17 selectable channels. This single kit satisfies ADA requirements for multiple-room facilities. Disclaimer: FCC rules limit use of this equipment to auditory assistance.
In addition, individuals attending workshops provided by the South Carolina State Library may request use of this system by contacting the listed event coordinator two weeks prior to the event.
For more information, please contact Caroline Smith, Inclusive Services Consultant at jcsmith@statelibrary.sc.gov or (803) 734-7067.