Share: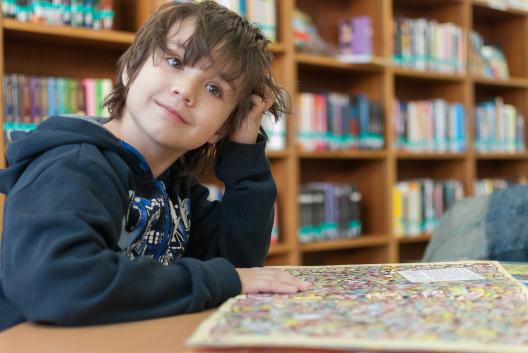 Do you experience a disconnect with families you serve? Is there cultural awareness within your library? Do you feel that cultural assumptions influence library programming or services? How do we foster literacy among early childhood patrons with diverse cultural and linguistic backgrounds? Find answers to these and other questions at, Understanding diversity: Serving young dual-language learners in the library.  This 2-hour session, given by an early childhood dual language specialist, will focus on fostering literacy, early learning, and how to connect with young children and their families who speak a language other than English within their home.  The session also explains the importance of cultural responsiveness to development and learning in early childhood, and offers strategies to enhance current library environments. It explores the ways that librarians can become more culturally responsive through easy-to-implement strategies and skills. 
After this session, attendees will be able to:
Define cultural responsiveness and describe how it supports growth and development of young learners
List four skills needed to be culturally responsive
Identify strategies for creating a culturally responsive environment
Identify publishers and agencies specializing in materials and services for diverse learners of all ages
WHO: The training session is targeted to anyone working with young dual-language learners.
WHERE: Spartanburg County Public Library, 151 S. Church St.,  Spartanburg, SC 29306
WHEN:  Friday, August 17, 2018,  10:00 a.m. - 12:00 p.m.
COST: Free, but registration is required. Click here to register (scroll to bottom of page and click on "Begin registration" button).
For more Information, contact Carol Hull, Inclusive Services Consultant at chull@statelibrary.sc.gov or 803-734-7067.