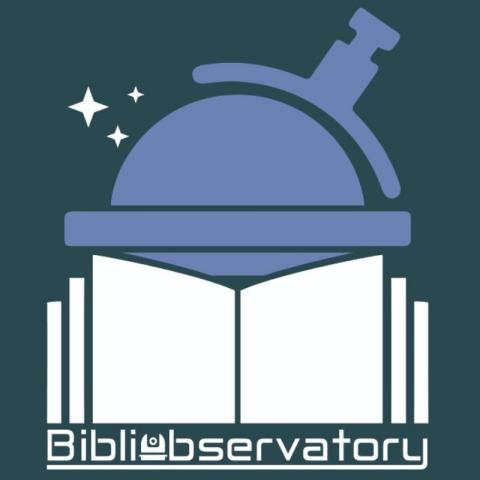 The South Carolina State Library is pleased to announce a new bilingual podcast, BibliObservatory. This podcast is a new series of the LibraryVoicesSC podcast available at libraryvoices.podbean.com.
In the first episode of BibliObservatory, Caroline Smith, South Carolina State Library Inclusive Services Consultant, interviews co-host of the series, Ivette Villarreal, who searches the connection between people's favorite books or childhood stories and how those stories define their lives. Each episode will also be provided in Spanish.
Listeners can find LibraryVoicesSC on Podbean, Stitcher, and Tune In Radio or add us on your favorite podcast app.
For more information, please contact Caroline Smith at chull@statelibrary.sc.gov or 803-734-7067.