Share: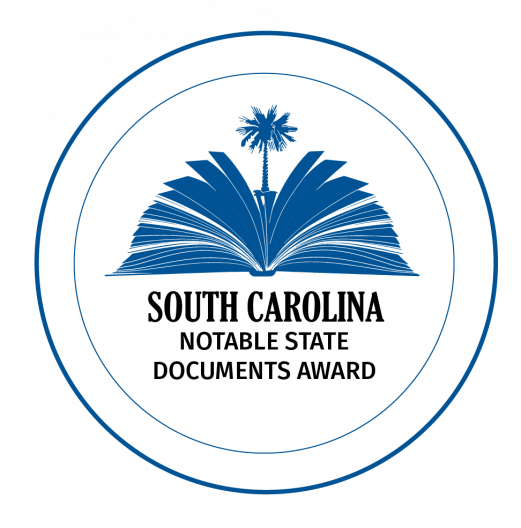 A guide to state parks, a book which can be used to identify state weeds and wildflowers, and a website detailing drought conditions around the state are among the 12 publications and websites that made the cut for the latest South Carolina State Library's Notable State Documents Awards list.
This annual award is meant to call attention to the most informative documents released by state agencies in 2018. Awards will be presented to the winning agencies and authors on March 20 at 10:00 a.m. at the South Carolina State Library in Columbia.
A panel of librarians and state employees selected the documents for inclusion on the list, grading the publications based on their designs, writing styles, and breadth of information. The judges chose a wide-ranging group of documents for recognition, including an agency annual report and a quarterly environmental magazine.
State Library Director Leesa Aiken said the yearly award showcases some of the strongest work completed by state agencies. "South Carolina state documents provide a wealth of information, statistics, and share a broad range of knowledge about our state," Aiken said. "I am pleased that we are able to publicly recognize these important publications and websites as notable documents and it is my hope that all South Carolina state agencies continue to produce high quality documents such as these."
Please visit the State Library's website to view the list of 2018 Notable State Documents. For more information, please contact Sheila Dorsey, Government Documents Librarian at sdorsey@statelibrary.sc.gov or (803) 734-7065.