Share: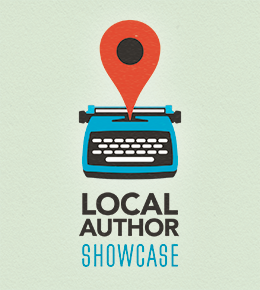 It's an explosion of local literary talent! This year's showcase brings you more than 100 South Carolina authors!
From picture books and poetry to thrillers and histories, there will be something for every age and interest. This is a great opportunity to meet real authors, discover your next good read, and stock up on holiday gifts.
Saturday, December 13, 2014, 11:00 a.m. to 1:00 p.m., Richland Library Main. Learn more at the Richland Library's website.