Share: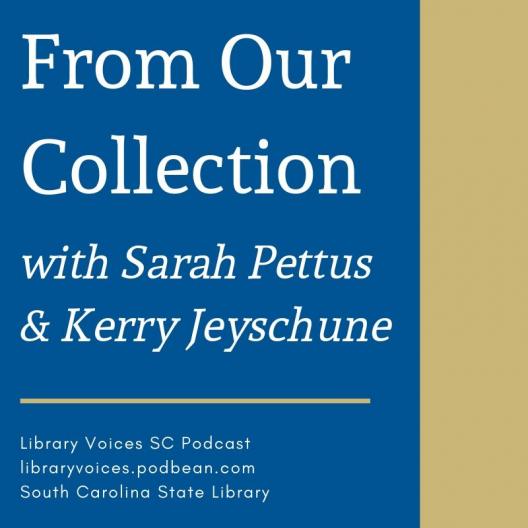 Boo! Dr. Curtis Rogers discusses ghosts and legends of South Carolina in this episode of From Our Collection with Sarah Pettus and Kerry Jeyschune from the library's Collections Management and Digitization department.
Kerry talks about the Blue Lady of Hilton Head and the legend of Alice Flagg
Sarah discusses the Ghost Hound of Goshen and Julia Legare
Listen online at Podbean, Stitcher, TuneIn Radio, or your favorite podcast app today!