Share:
Date:
Wednesday, October 23, 2019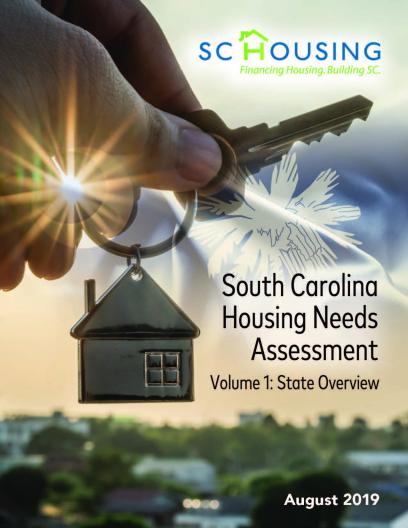 The South Carolina Digital State Documents Depository provides access to publications produced by state agencies and state-supported academic institutions. These publications provide citizens with crucial information about state government, including statistics, annual accountability reports, and data on a wide variety of topics related to the state. The October 2019 South Carolina State Documents publications provide a description, author, and link to the full-text for each new agency document.
This month we highlight the 2019 South Carolina housing needs assessment report by the South Carolina State Housing Finance and Development Authority, prepared by Bryan P. Grady, Ph.D. This report clearly analyzes the state's housing market, using data and charts to show that "the cost of housing is increasing in our State and the amount of money that people earn to pay for housing is not".