Share: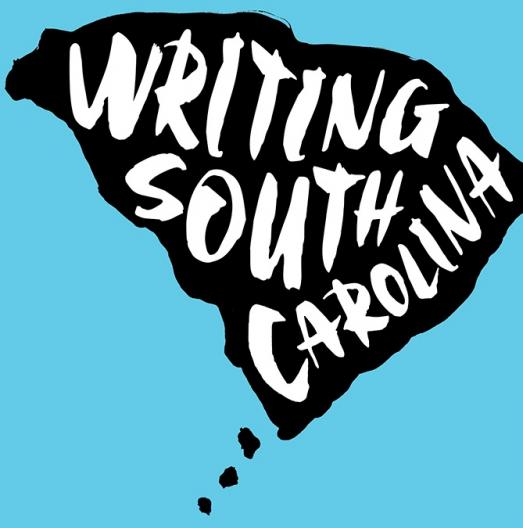 Deadline for students to submit entries is Oct. 26.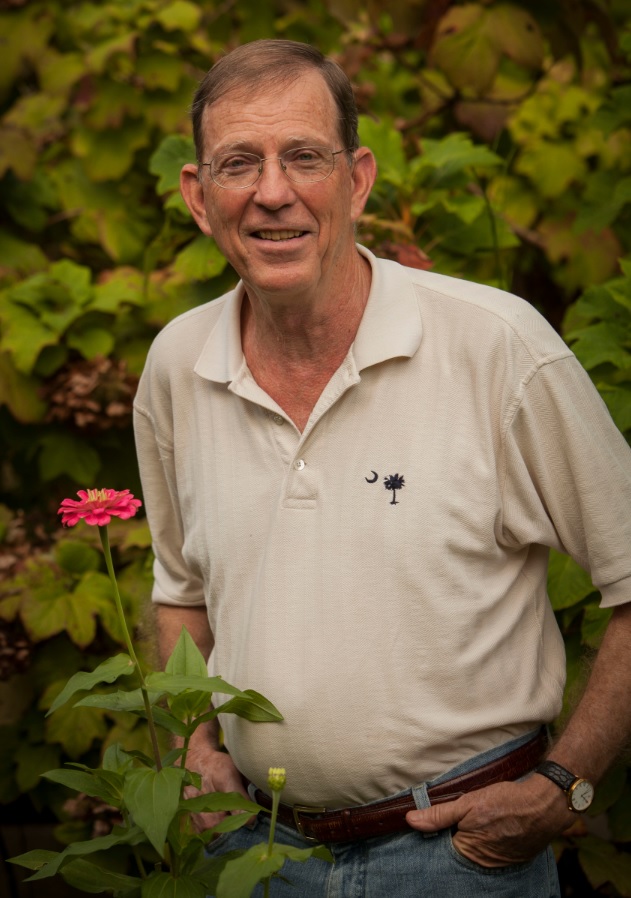 Walter Edgar, one of South Carolina's most-noted historians, will judge the sixth annual South Carolina High School Writing Contest. An author, editor, public radio host, and professor emeritus at the University of South Carolina, Edgar joins a distinguished group of South Carolina writers who've judged the works of high school students across the state.
"Walter is himself a superb writer who knows South Carolina and its history as well as, or perhaps better than, anyone else," said Steven Lynn, dean of the South Carolina Honors College and founder of the contest. "We're honored and excited to have him judge this contest, which we are confident will again feature some really talented young writers."
Founded in 2013, the contest is open to juniors and seniors across the state. Within 750 words, they must respond to this question: "How can we improve the state of South Carolina?" Students can submit in the genre of their choice—diary entries, drama, essays, fiction, letters, poetry: in any textual format, in other words.
Finalists will meet at the University of South Carolina in Columbia, where they'll tour its library exhibits and treasures, hear remarks from Edgar, and participate in a second, impromptu round of competition. The winner will receive $1,000 and the Walter Edgar Award, given by USC Trustee and SCHC alumni Thad Westbrook in honor of his professor. The second-place winner will receive the Dorothy Skelton Williams award, which includes $500. The award is named for the late upstate educator and funded by an anonymous donor. The third-place winner will receive the Hortense "Tensie" Skelton award, which includes $250. This award also is funded by an anonymous donor.
The writings of the students will be published in Writing South Carolina: Selections from the Sixth Annual High School Writing Contest.
Sponsored by the SCHC, the contest has been judged by the late Pat Conroy, an internationally known novelist; Marjory Wentworth, state poet laureate; Mary Alice Monroe, a New York Times bestselling author; Nikky Finney, winner of the 2011 National Book Award for poetry; Pam Durban, nationally acclaimed short story writer; and poet Sam Amadon, winner of the Iowa Poetry Prize and Believer Poetry Book Award.
Edgar has written or edited more than a dozen books on South Carolina and the American South, including The South Carolina Encyclopedia (2006), of which he was editor-in-chief. South Carolina: A History (1998) and Partisans and Redcoats: The Southern Campaign that Turned the Tide of the American Revolution (2001) are two of his most recognized titles. Edgar retired from USC in 2012, and has hosted Walter Edgar's Journal on SC Public Radio since 2000.
"South Carolina is rich in writers, and we're fortunate to have judges as generous as they are talented," Lynn said. "Judging writing is difficult and time consuming, and ours have donated their wisdom and expertise to help the next generations in this state."
The contest is sponsored by the South Carolina Honors College. Presenting partners include the University of South Carolina Libraries and the South Carolina State Library. Deadline for students to submit entries is Oct. 26. For more information, contact contest coordinator Aida Rogers or visit https://sc.edu/study/colleges_schools/honors_college/about/writing_contest/index.php.
Photo: Walter Edgar by Allen Anderson.