Share: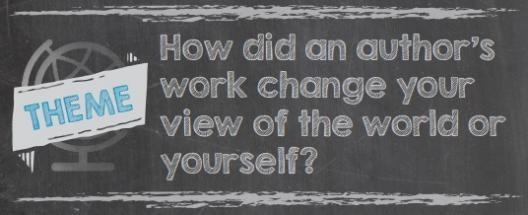 Contest deadline: January 10: 2020. Have you ever read a story that changed your life? Literature is a powerful tool that allows us to gain knowledge about the world around us, and understand perspectives we may not have considered before. This is an opportunity to write an author and explain how their writing impacted your world view.
Letters About Literature is a reading-writing contest that encourages students to write a personal letter to an author, living or dead, from any genre explaining how that author's work changed your way of thinking about the world or yourself. In South Carolina, there are three competition levels with three winners at each level: Level I for children in grades 4-6; Level II for grades 7 & 8, and Level III, grades 9–12. For each level, first place winners receive $100, second place winners receive $50, and third place winners receive $25, courtesy of the South Carolina State Library Foundation.
For contest rules and submission form, please visit the ReadSC.org website.