Share:
Date:
Wednesday, November 10, 2021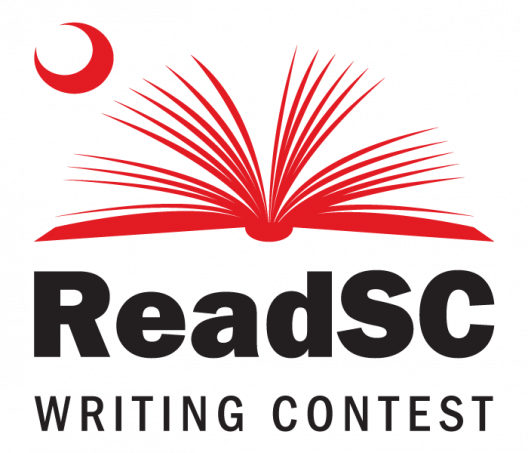 ReadSC, the South Carolina Center for the Book, has two contest options for aspiring writers. The ReadSC Writing Contest is open for students in grades 4-12.
Students entering the Letters Contest may write a personal letter to an author, living or dead, from any genre, explaining how that author's work changed their way of thinking about the world or themselves. Those interested in entering the Poetry Contest may write a poem on how they wish to shape the world, their impact, and their vision for the world. There are three levels for each contest, depending on the grade in school. Judges will select three winners from each category and each level. Prizes are $100 for first place, $75 for second place, and $50 for third place. To find additional information and submit entries, please visit the ReadSC website. The contest closes on December 15, 2021.