Share:
Date:
Thursday, September 12, 2019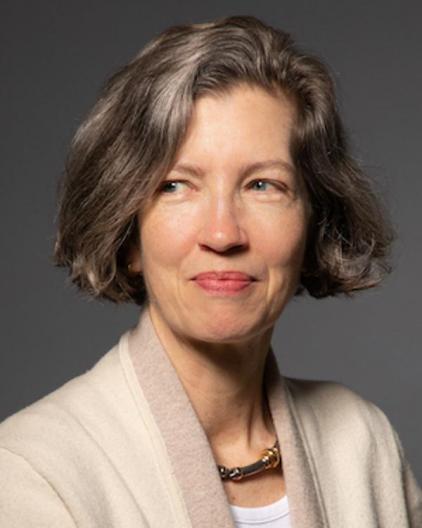 The South Carolina State Library is pleased to welcome author/illustrator Lizzy Rockwell to the Irmo Branch of the Lexington County Public Library from 4:00 to 5:00 p.m. on September 25. Rockwell is the illustrator of more than 25 children's books by a variety of authors including her mother, Ann Rockwell. She is the author/illustrator of Plants Feed Me, Good Enough to Eat: A Kid's Guide to Food and Nutrition, Hello Baby! and the Busy Body Book: A Kid's Guide to Fitness.
Rockwell is a guest presenter for the Read Eat Grow kick-off event on September 26 at the Columbia Convention Center. The daylong program is full of program ideas, cooking demonstrations, and workshops to help libraries and schools teach families about food literacy and healthy lifestyles. This free event is open to South Carolina public library staff, school media specialists, and other literacy-related organizations.
Where: 6251 St Andrews Road, Columbia
When: September 25, 2019
Time: 4:00 to 5:00 p.m.
For more information on this event, call (803) 798-7880 ext. 4.