Share: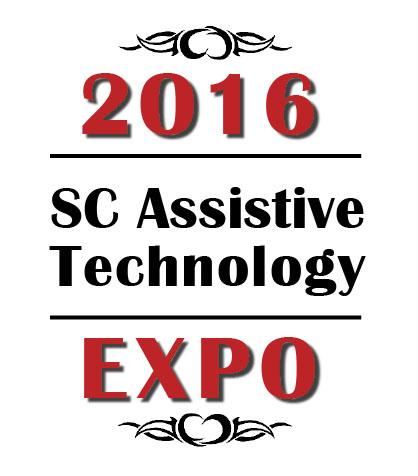 FREE AND OPEN TO THE PUBLIC NO PRE-REGISTRATION NECESSARY
Mark your calendars! The South Carolina Assistive Technology Program Expo is returning for another exciting year! Come see what's new in assistive technology and listen to free presentations by great speakers. Keep checking this page for more details!
Location:
Exhibitors:
Sessions:
Past Expos and Media:
For more information, please visit the Expo website.