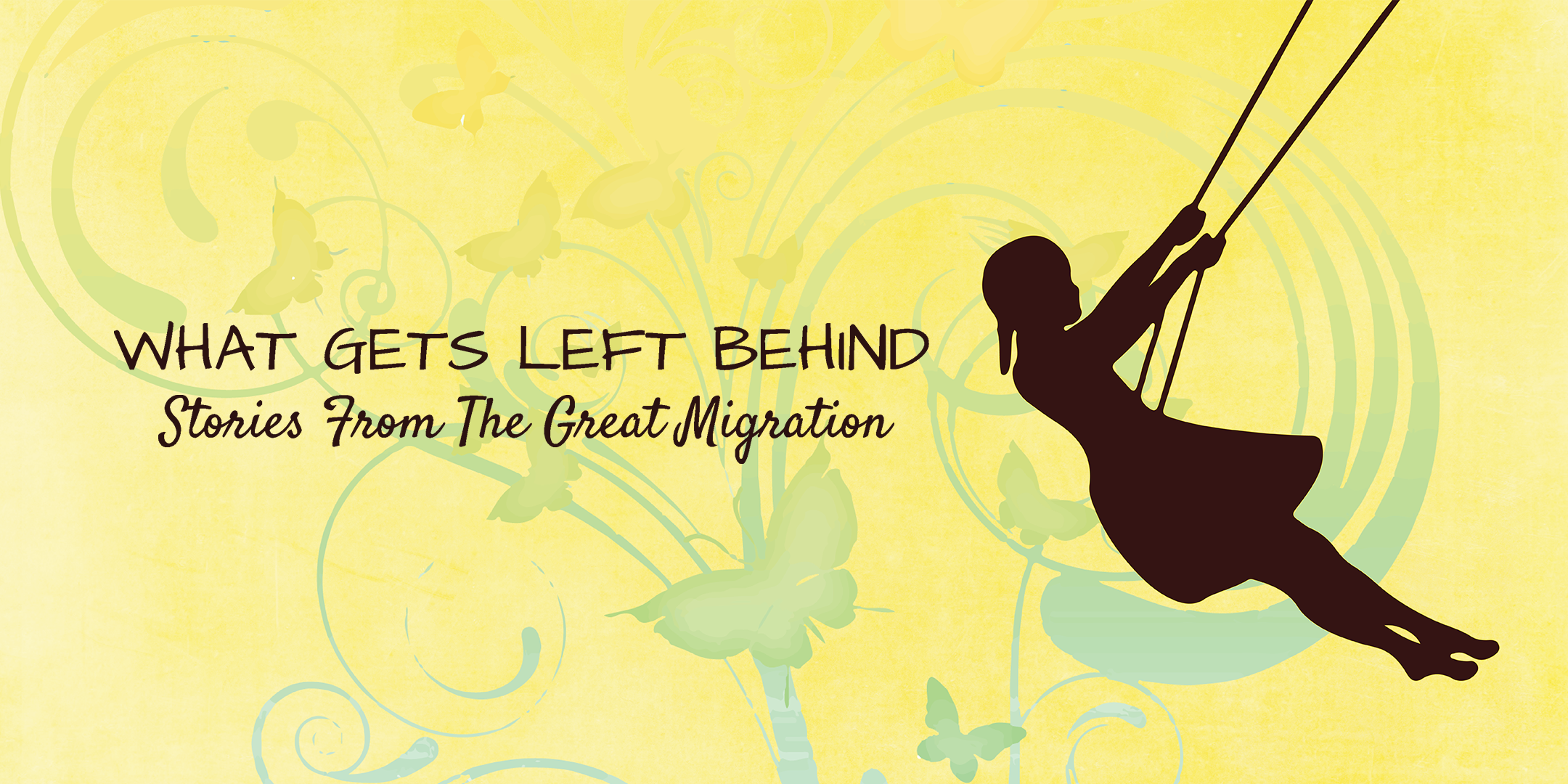 About the Lecture
The annual May Hill Arbuthnot Lecture, sponsored by the Association of Library Service to Children, features a distinguished speaker in the field of children's literature. To learn more, visit the May Hill Arbuthnot Lecture website. ALSC established the lecture series in 1969 with sponsorship from Scott, Foresman and Company. The lectureship is now funded and administered by the Association for Library Service to Children, a division of the American Library Association and the world's largest organization dedicated to the support and enhancement of library service to children.
About Jacqueline Woodson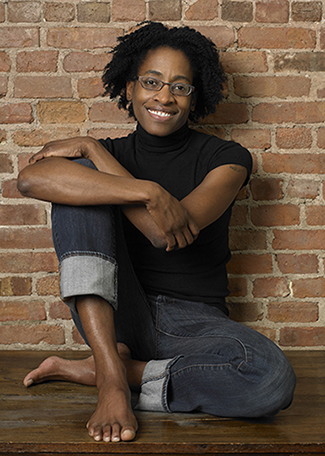 Jacqueline Woodson will present "What Gets Left Behind: Stories from the Great Migration." From the early 1900s until the mid 1970s, more than 6 million African Americans moved from the rural South to northern cities. The movement became known as the Great Migration. Woodson's mother and grandmother were among them. Her book "This is the Rope" uses a rope to frame a compelling story of one such journey of a family adapting to change as they hold on to the past and embrace the future. In the notes, she writes, "the rope we brought to this 'new country' was hope."
Woodson's works, which have won many awards, examine a variety of often challenging topics such as race or sexual orientation in a direct manner. Arbuthnot Committee Chair Ellen Hunter Ruffin said Woodson was selected to speak because of her willingness to confront the challenging issues effort the youth of today. "Jacqueline Woodson, throughout her career, has shown an unflagging commitment to representing the lives of young people whose ethnicities, socioeconomic, or cultural backgrounds have been historically underrepresented."
She is the 2014 National Book Award Winner for her New York Times bestselling memoir, Brown Girl Dreaming. The author of more than two dozen books for young readers, she is a four-time Newberry Honor winner, a recipient of the NAACP Image Award, the 2014 National Book Award winner for young people's literature, a two-time Coretta Scott King Award winner and was recently named the Young People's Poet Laureate by the Poetry Foundation.
GENERAL FAQs
DATE AND TIME:
Saturday, April 1, 2017, 7 p.m.
The lecture is sold out, but the presentation will be streaming live in adjacent classroom 123 of the Darla Moore School of Business. Reserve your free tickets here.
LOCATION:
W.W. Hootie Johnson Performance Hall
Darla Moore School of Business, USC-Columbia
1014 Greene Street, Columbia, SC
COST AND REGISTRATION:
Doors open at 6:15 p.m. The lecture begins at 7:00 p.m. Book signing and reception, with support from the South Carolina State Library Foundation, to follow. All events are free but require a ticket. Please visit our EventBrite page for more information and to register.
PARKING:
Parking is available in the Discovery Parking Garage across from the facility. Additional parking may be available at meters or surface parking. Handicapped parking is available in designated places. State law allows persons with valid handicapped plates or placards to park in metered parking spaces for any length of time and without feeding the meter. For further parking assistance, please contact the South Carolina State Library at (803) 734-8666.

Events of the Day
Arbuthnot Honor Lecture with Book Signing, 7:00 p.m.
W.W. Hootie Johnson Performance Hall
Reception, 8:00 p.m.
Sonoco Pavillion, Second Level
---
Young Minds Dreaming" Poetry Contest
In her biographical book of poems, "Brown Girl Dreaming," Jacqueline Woodson speaks about important moments from her childhood and the challenges she faced growing up in the South and New York City. She shares her love for her grandparents, talks about inspirational historical figures, tells us how she grew to love writing, and talks about some of her best friendships. Each of us faces unique challenges growing up. We each dream about our futures and look to those around us to help us make sense of life. In a poem style of their choice, South Carolina students (including homeschool students) were asked to tell of a person, place, or an experience that has made a mark on their life and how it has helped shape their dreams. See who won!