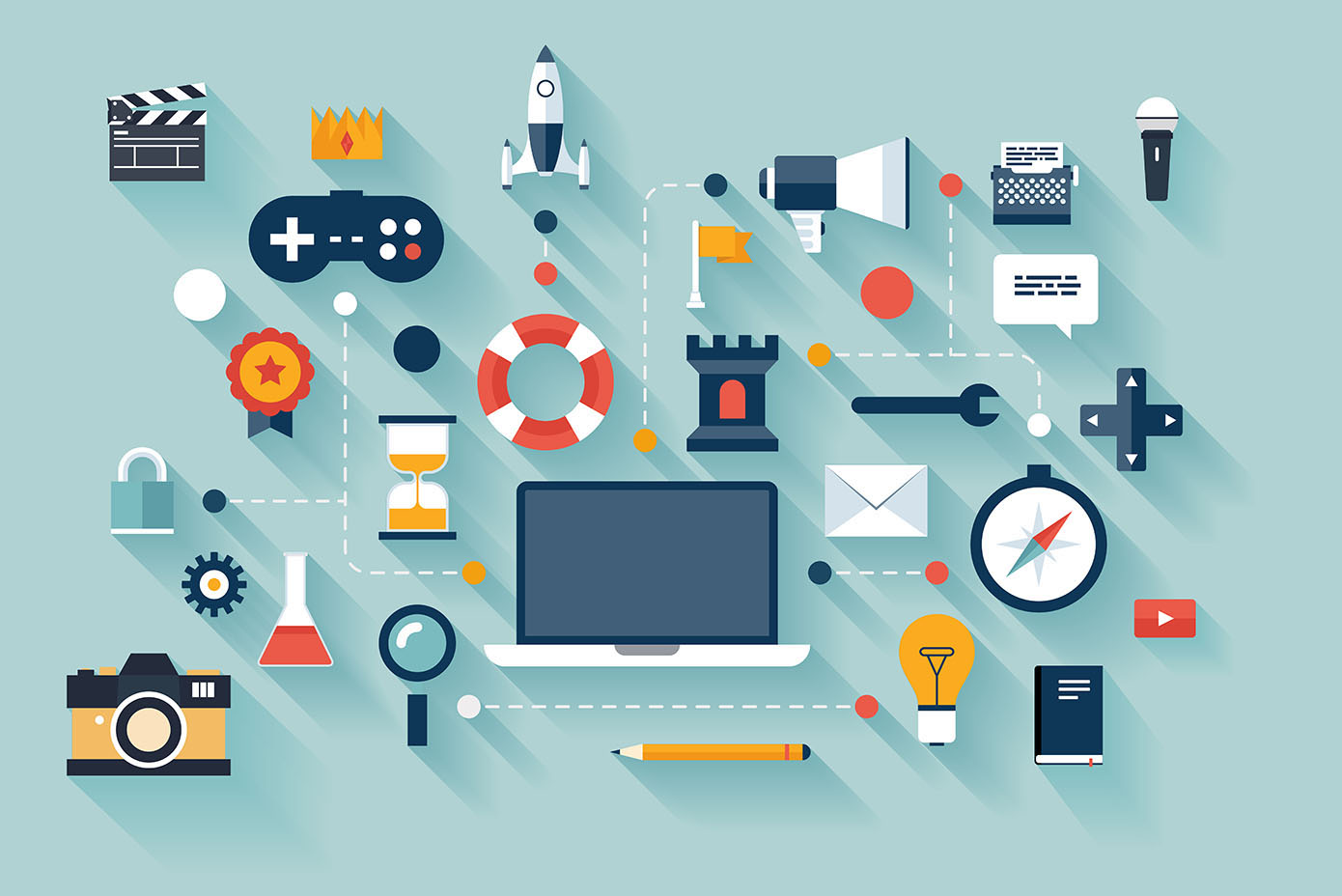 Children's Services
The South Carolina State Library promotes the development of effective library programs to encourage the reading and educational achievement of the state's children and youth through local public libraries. Among its major projects for children is the development and coordination of the statewide summer reading program, which involves approximately 130,000 children annually through local libraries.
Young Adult Services
Staff members at the South Carolina State Library provide advisory services to all South Carolina public libraries. This service includes help with planning, collection development, programming, promotion and other aspects of work with children, young adults and families. Workshops and other training are also provided.