Calling all indie authors and aspiring writers in South Carolina!
The South Carolina State Library is pleased to be the first state library in the country to make the SELF-e digital self-publishing platform available to all public libraries in the state as well as our cardholders – for FREE! With BiblioBoard's SELF-e uploading tools, you can upload your ebook - whether it is a family history or the next great American novel - and after a review process, it will be made available to local readers via the Indie South Carolina online catalog. eBooks published on the SELF-e platform may be reviewed by Library Journal (through a partnership with BiblioBoard and Library Journal) and included in Indie South Carolina. So what are you waiting for? Log in to SELF-e, and upload your book!
We are proud to also offer our SELF-e Indie South Carolina ebook Collection – a diverse collection of fiction, nonfiction, and poetry written by South Carolina authors.
Writers Group Resources

Additional Links
Canva - free, easy tool for designing book covers
C. Hope Clark's Funds for Writers
Writer's Digest: 101 Best Websites for Writers
If you would like your writers group resource highlighted, please contact Katie Simmons, User Experience Designer, at the ksimmons@statelibrary.sc.gov with your information. The publication of such information will be at the sole discretion of the South Carolina State Library.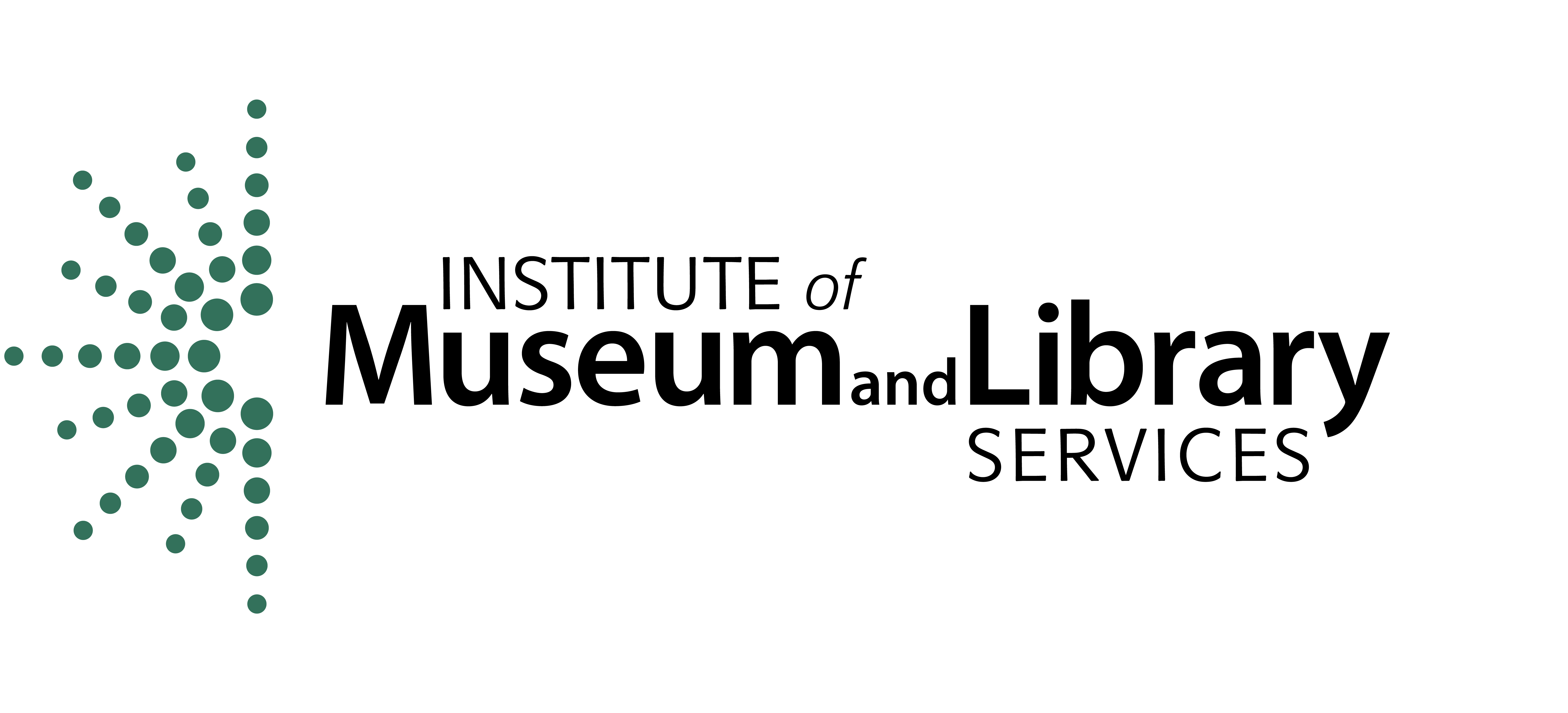 This project is made possible by a Library Services and Technology Act grant from the Institute of Museum and Library Services administered by the South Carolina State Library.