About the Contest
Do you believe that poetry can change the world? Tell us how by participating in the 2018 Young Minds Dreaming Poetry Contest. Submissions for the Young Minds Dreaming poetry contest are accepted from Tuesday January 16, 2018 to Friday, March 16, 2018. All South Carolina students (grades 3rd to 12th) are invited to submit their own literary inspirations by writing a poem (your choice of style) about a person, place, or an experience that has changed your life and maybe even the world.
Each of us has within us the ability to empower and inspire ourselves and others. We all have ideas about our world. Your poetry may change the world in your own unique way.
The Young Minds Dreaming Contest encourages young writers to capture the power of their words and experience the freedom of original literary expressions.
Last year's first Young Minds Dreaming Poetry Contest received over 600 student submissions throughout the state and showed us that young poets want to write and share their art. Watch the ETV video below and become inspired!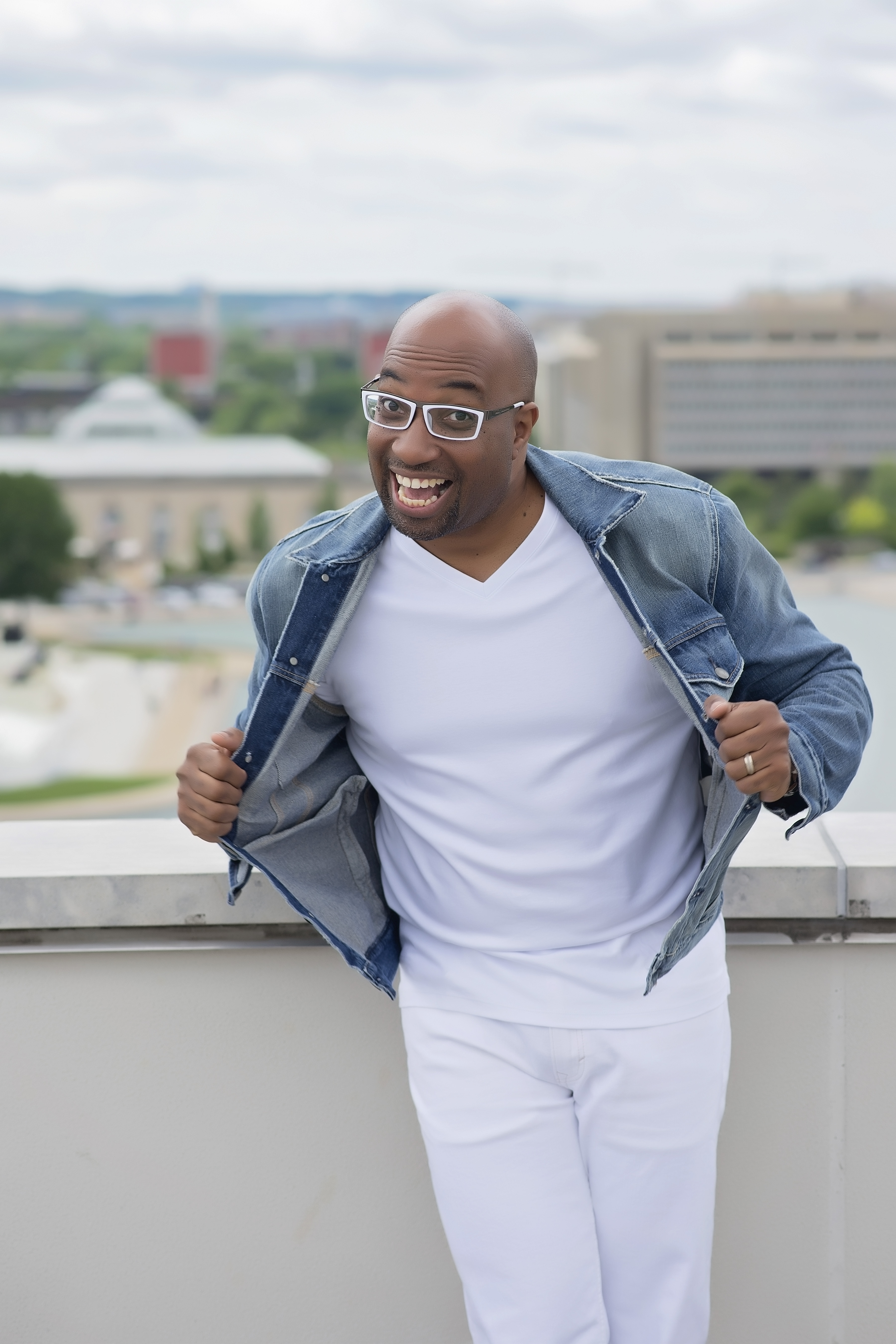 This year's special guest is Kwame Alexander--poet, educator, and the New York Times Bestselling author of 25 books, including The Crossover, which received the 2015 John Newbery Medal for the Most Distinguished Contribution to American literature for Children. His newest release, Solo, a young-adult novel in verse co-authored with Mary Rand Hess is a New York Times bestseller. Some of his other works include The Playbook: 52 Rules to Help You Aim, Shoot, and Score in this Game of Life; the picture books, Animal Ark, Out of Wonder and Surf's Up; and novels Booked, He Said She Said and the forthcoming prequel to The Crossover, Rebound.
He is also the first recipient of the Pat Conroy Legacy Award, which recognizes writers whose books have had a lasting impact on their literary community and hosts a weekly TV show, Bookish Show. In this series, Kwame gives the scoop, the lowdown, the 411, the skinny, on his books, fave authors, and the literary happenings of his entourage. Kwame also travels the world planting seeds of literary love and co-founded LEAPforGhana.org, an International literacy program. He lives in Virginia.
Kwame Alexander believes that poetry can change the world, and he uses it to inspire and empower young people through his writing and publishing program. Visit him at kwamealexander.com.
Submission Guidelines
For South Carolina students, including homeschool students, in grades 3-12. First, Second and Third Place winners will be selected for the following groups: Grades 3-5, Grades 6-8, and Grades 9-12.
All entries must be the student's original work.
Previously published poems in other contests, books, magazines, or other publications are not eligible for submission.
In order to give appropriate consideration to all entries, only one entry per student can be accepted.
Submissions with profanity or graphic content cannot be accepted.
Submissions are accepted in Word, PDF, and Google doc format ONLY. No other format may be submitted using this form or accepted in this contest.
Poems must be typed using Times New Roman, Arial, or Calibri font, point size 12.
If you are interested in submitting a poem, please complete the registration form. All entries must be submitted by 6:00 p.m. on Friday, March 16, 2018.
Winners will be notified by email and announced on our website on Friday April 6, 2018. For more information, please contact Ashley Till, Statewide Services Manager.