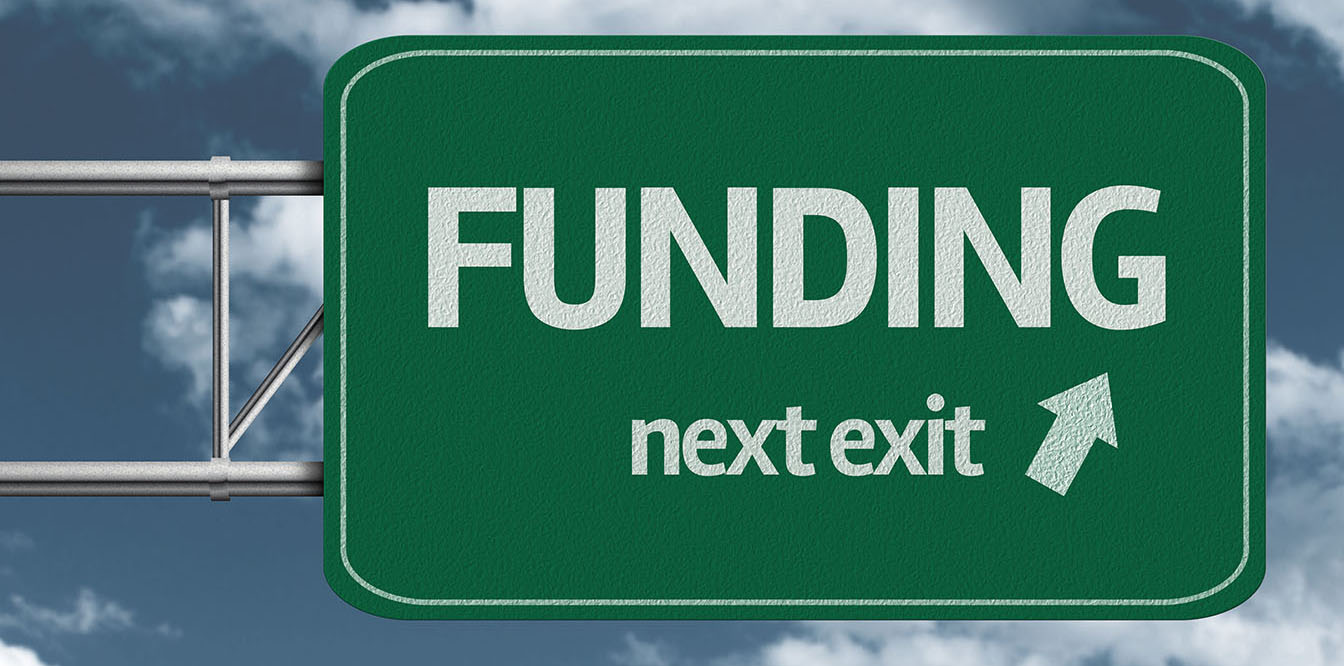 E-Rate Funding
The Universal Service Administrative Company (USAC) Schools and Libraries program, also known as the E-rate program, makes telecommunications and information services more affordable for schools and libraries in America. Congress mandated in 1996 that the Federal Communications Commission (FCC) use the federal Universal Service Fund (USF) to provide discounted eligible telecommunications, Internet access, and internal connections to eligible schools and libraries. Visit the E-Rate section for more detailed information about the program.
LSTA Funding
The South Carolina State Library funds projects and services through LSTA funding provided by the U.S. Institute of Museum and Library Services under the Library Services and Technology Act. In each Federal fiscal year, a new grant program is designed to meet the needs of South Carolina citizens through programs delivered by the State Library and public libraries. Visit the LSTA section for more information and to apply.
SC State Aid to Libraries
State aid provides additional funding for public libraries to assist them in providing basic levels of service to South Carolina citizens. Funds may be used for salaries, collections and some operating expenses. For more information, visit the State Aid to SC Public Libraries section!