Posted by Curtis Rogers, Thursday, Sep 14th, 2017
Share: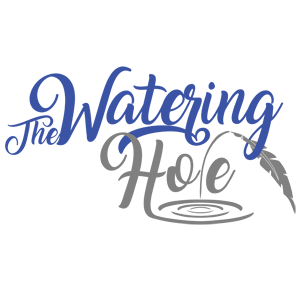 Dr. Curtis Rogers talks to poet, writer, and co-founder/director of The Watering Hole (TWH) about poetry and this year's upcoming banned books week. TWH is a safe space for writers of color without regard for origin, age, gender, sexuality, varied abilities, or religion. In addition, TWH is equally a home for both written and spoken word artists–anyone who wants to grow in the craft.
TWH unapologetically invests in pursuing the craft of poetry, learning about southern poets of color and poets who write about the South, providing affordable classes and retreats, swinging open the door for diverse forms of poetry, and pushing the bounds of a contemporary writing community. Listen online at Podbean, Stitcher, or TuneIn Radio today!
Links: