Share: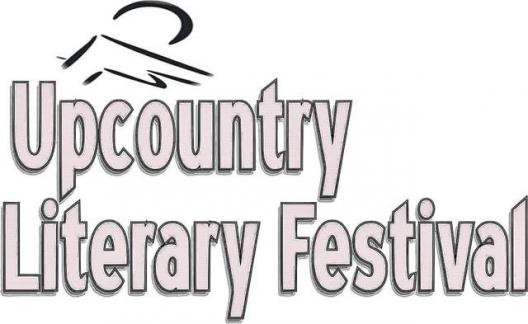 USC Union will be the host to the seventh annual Upcountry Literary Festival this year on Friday, March 24 from 1-5 p.m. and Saturday, March 25 from 9 a.m.-1 p.m. in the Main Building Auditorium.
The two day event will showcase a number of nationally and regionally renowned authors, poets, and musical artists as part of the free public event.
The USC Union Campus Shop and Bookstore will be open during regular hours (Monday-Friday, 8:30 a.m.-5 p.m.) and a special time on Saturday during the Festival (9 a.m.-1 p.m.) to purchase books that will be presented at the festival.